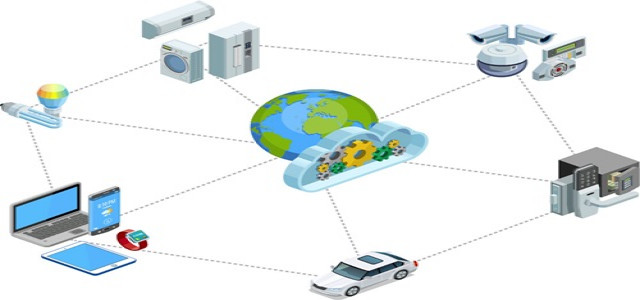 Hike, a cross-platform instant messaging app backed by SoftBank Group, has recently shut down and disappeared from the app stores in India. This instant messaging app initially aimed at holding a major share and competing against its rival, WhatsApp, in the country.
Hike, which was founded by Kavin Bharti Mittal, recently announced that it was planning to go off the air without giving any proper information. It has also faced series of issues over the past years in competing against WhatsApp, the dominant chat app, as the country's go-to venture for social media & mobile communications. India remains the largest market for WhatsApp across the globe.
Over the past years, Mr. Mittal has gradually diversified the app into social & virtual-mobile products. The company is reportedly planning to continue development of its social media app, Vibe, as well as work on Rush, a new gaming product.
Hike is also backed by Tencent Holdings, the Chinese WeChat operator. In the recent past, the company ventured into areas like no-frills phones as well as expanded its reach into mobile entertainment and other services. Furthermore, on 6th January, Mr. Mittal, son of the Chairman of Bharti Airtel Ltd, Sunil Bharti Mittal, announced the closure of the Hike StickerChat app.
In 2016, the startup was valued at $1.4 billion following a Series D funding round led by Tencent and Foxconn. This fund had been raised with an objective to increasingly leverage its domain expertise in the messaging platform to deliver more value to users in a highly diverse Indian market.
The messaging company's recent demise happened alongside the increasing global backlash from the government organizations, entrepreneurs, privacy advocates, and technology experts against the introduction of a new policy by WhatsApp. As per this new policy, the company reserves the right to share its users' data with its broader Facebook network.
Source credit:
https://www.business-standard.com/article/companies/softbank-backed-hike-shuts-down-vanishes-from-app-stores-in-india-121011800784_1.html