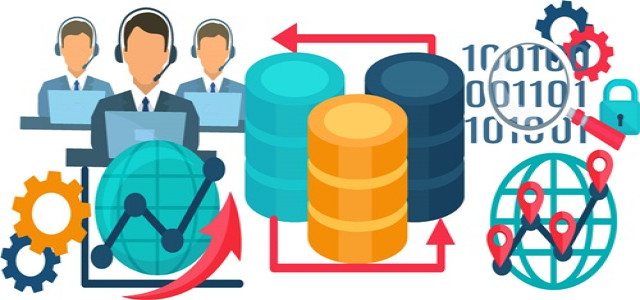 XPeng Inc., a Chinese electric vehicle manufacturer, has reportedly inked a strategic collaboration deal with the leading domestic banks. The agreement was recently entered at a signing ceremony held in Guangzhou, China, following which, the company will secure an RMB12.8 billion credit line, along with a wide range of credit facilities.
As per the terms of the agreement, 5 domestic commercial banks namely Guangzhou Rural Commercial Bank, China CITIC Bank, China Construction Bank, the Bank of China, and the Agricultural Bank of China will offer XPeng the credit facilities to support efficient business operations as well as facilitate the expansion of its manufacturing, service, and sales capabilities. Additionally, these facilities will optimize the efficiency of its cost control, cash management, and other corporate functions.
Furthermore, the strategic collaboration with the domestic banks will diversify XPeng's funding channels. The deal demonstrates the company's robust business fundamentals & growth prospects. Over the past few months, it has been indulging in various activities to drive organic business growth. For instance, it successfully raised a pre-IPO fund worth $900 million as well as IPO worth $1.7 billion in August 2020.
In addition, XPeng, in December 2020, completed its 1st public follow-on offering and raised over $2.5 billion. The company has expanded its physical sales and service network to 58 cities, covering 50 service centers and 116 retail sales stores. Moreover, the number of its branded supercharging stations has increased to 135 in 50 cities. Customers are also provided with free supercharging services at 670 stations across 100 cities in China, following the launch of its supercharging program in September 2020.
According to XPeng's CEO & Chairman, He Xiaopeng, the company is planning to leverage the growth opportunities from the strategic collaboration with the leading financial institutions. With a high commitment to enhancing customer services and technology innovation, XPeng is planning to deliver compelling EV experiences to customers in the near future.
Source credit:
https://www.businesswire.com/news/home/20210111006115/en/XPeng-Inks-Strategic-Cooperation-Agreement-with-Banks-for-RMB12.8-Billion-Credit-Facilities