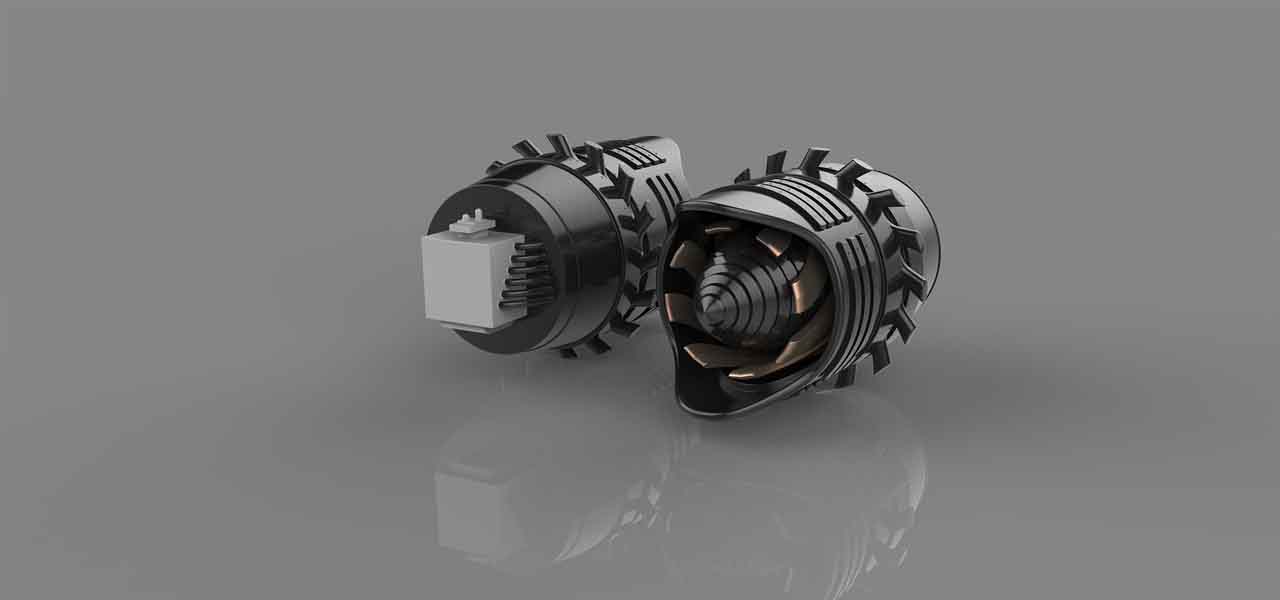 Alexa, the virtual personal assistant pioneered by Amazon, the renowned online retail market player, has lately been in the news for its popularity and demand across the medical fraternity. This intelligent assistant, launched in 2015, is located inside Amazon Echo, the company's smart speaker product, and helps users issue commands for controlling the functionality of different products.
As per reliable reports, hospitals and medical care facilities have been looking out for highly efficient voice technology software to avoid disasters in the surgical procedures and bring about a sprinkling of convenience in documentation and transcription. It has been reported that there has been a massive increase in the number of research programs conducted across the nation with regards to the different applications of voice technologies. Physicians at the Massachusetts General Hospital, for instance, have apparently been researching ways of how the text-to-speech technology may help surgeons follow safety checklist in the operating rooms.
Many developers in state-of-the-art clinics and hospitals have also been experimenting with Amazon Alexa and similar voice technologies to compile their application landscape. Some of the physicians have reportedly been working with Alexa to provide surgeons with a list of vital information, while others have been using it to deliver medical information and other details to patients right at home.
As per medical experts, one of most obvious application areas for Alexa has not been exploited to the expected extent. Research depicts that even now, medical experts have been spending more than two-thirds of their time updating electronic medical records. Alexa has been designed to efficiently deal with this mundane task by documenting patient reactions and transcribing notes in place of the medical care expert. In effect, the health care provider is free to converse with the patient rather than stare at a computer screen.
Despite Alexa's projected usefulness in the medical sphere, hospitals and clinics are not liable to use it, since this intelligent assistant is not yet HIPAA-compliant. Sources state that Amazon has recognized the seriousness of the issue and has been taking steps to make the device compliant with HIPAA standards.
Amazon has also been contributing toward promoting health applications for Alexa. Recently, the retail behemoth co-hosted a challenge with pharmaceutical market player, Merck in order to motivate developers to build apps for helping diabetic patients effectively manage the disease.
As per reports, investors have been looking out for health apps for Alexa that can be conveniently used for patients in hospitals and homes. Some industry experts are also of the opinion that Alexa has the potential to monitor the symptoms of depression by analyzing the patient's voice. It remains to be seen how soon this personal assistant passes the HIPAA standards, post which hospitals are likely to make a beeline for deploying the same for their routine and specialized tasks.