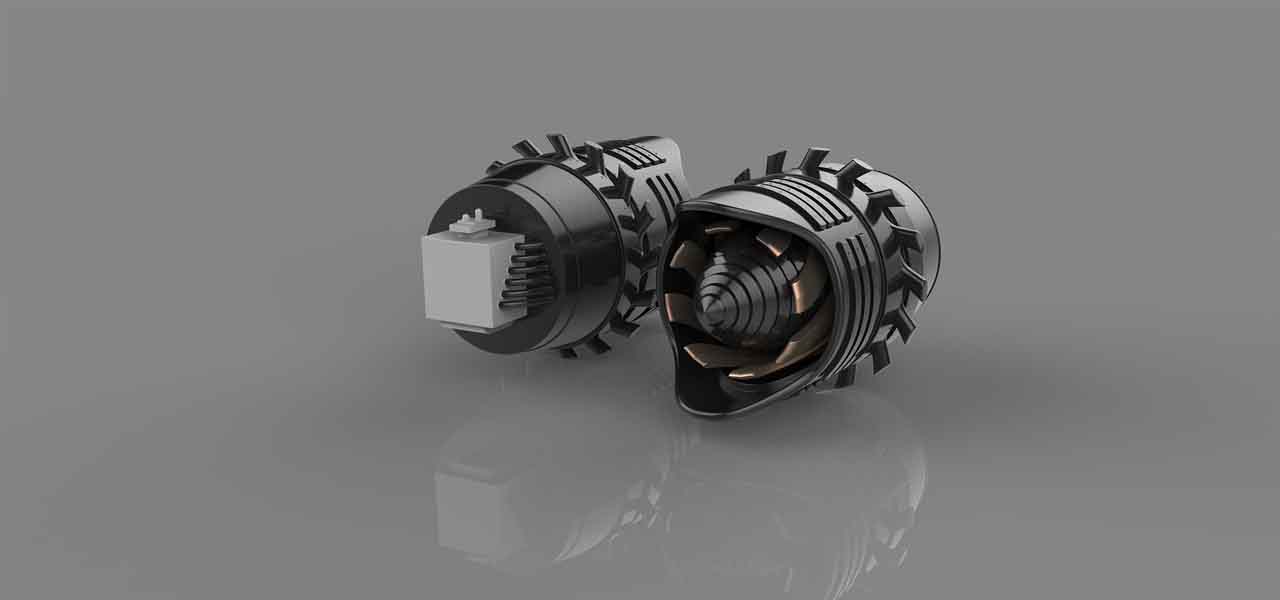 Retail behemoth Amazon has unofficial plans to enter the wireless business conjointly with Dish Network, as per the latest news reports. The speculation of a possible association between both these industry biggies may have apparently stemmed from the year-long friendship between Amazon CEO Jeff Bezos and Dish Network CEO Charlie Ergen over shared interests with regards to robotics technology.
Reliable sources cite that Dish Network, the renowned direct broadcast satellite service provider, headquartered in Colorado, has been purchasing radio frequencies of late, on the grounds of which it is making itself a rather ripe target for major wireless communication biggies such as Verizon Communications Inc. and T-Mobile. Dish has also been facing pressure from the Federal Communications Commission and has been granted an official deadline by the organization to utilize the frequency spectrum by 2021 for building its first wireless network. Investors are of the opinion that while Dish is confident of building the network all by itself, there is a likely possibility of Charlie Ergen wanting a partner to finance the project, which still appears to be in the initial stages of discussion.
As per industry analysts, a frenzy of activity is ablaze among telecom and cable companies, with regards to potential mergers with Dish Network. However, sweepstakes are rife on the likelihood of a probable alliance between the global fixed satellite service market player, Amazon, the renowned online retail market giant. A potential collaboration between the two may result in mutual benefits for both the companies, say experts.
With a massive portfolio of connected products and web services, Amazon can very conveniently aid Dish network by helping the company build an IoT-enabled wireless network. In addition, the e-commerce player can offer its Prime members a choice to pay extra on a monthly basis for the extra benefits of a phone plan or connectivity through Dish. In addition, Amazon's IoT platform can benefit the products and drone delivery plans of Amazon Web Services. While Amazon can be the key financer for Dish, in response, it can offer a one-way broadcast signal for its Prime videos on the airwaves of Dish Network. With the eventual market saturation of smartphone industry, wireless networks are likely to become the upcoming trend across the globe, and IoT is likely to become the new income source of potential investors.
For the record, there has been no response from either of the companies regarding this speculation. Both the companies have reportedly refused to comment. It may be a possibility of course, that no such deal is imminent, and that the conjectures made by the experts are merely some of many contemplations that have arisen based on the media comments by related spokespersons.