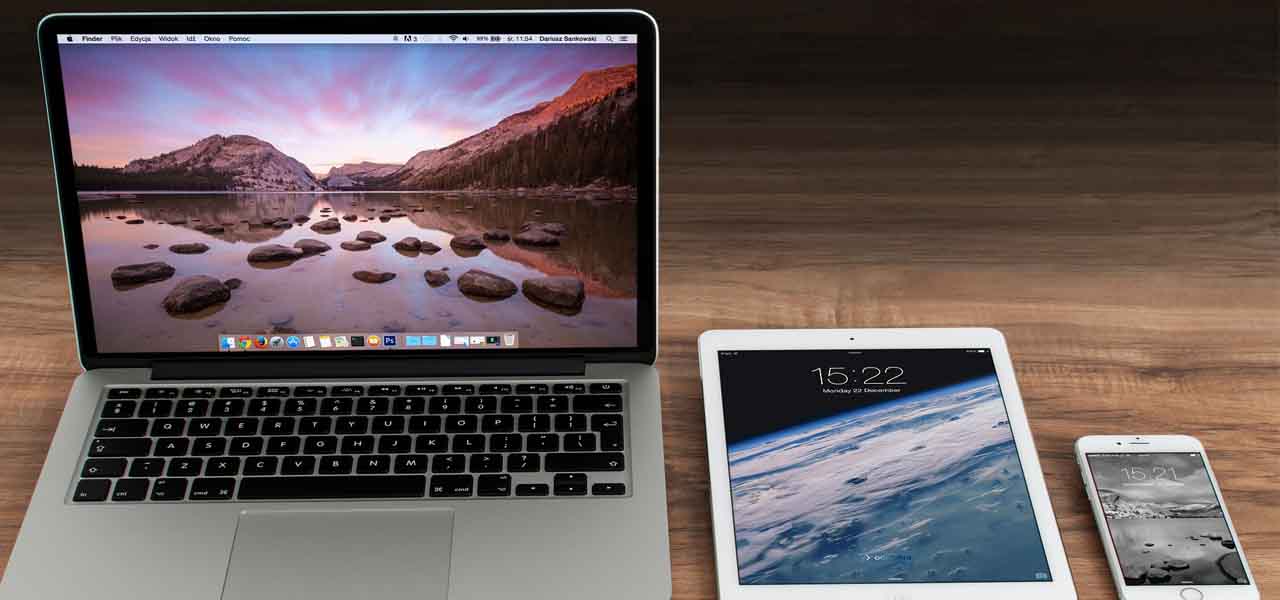 In a series of latest high-grade developments underlining the technology space, Amazon has finally announced its plans to bring its prized device, Alexa, to the Amazon Music app on the Android as well as iOS platforms, thereby enabling listeners to use voice controls in sync with their music.
For the record, this is not the first incidence of Amazon attempting to encompass Alexa into its mobile applications. In early 2017, the U.S. online retail market giant added the voice control device to its main shopping app on the iOs platform, post which the company enabled the Android users of the Amazon app to exploit this feature.
Alexa's incorporation in the Amazon Music app will apparently permit users to execute a variety of seemingly distinct tasks. For instance, a user could plausibly request Alexa to play songs of which only the lyrics are known, while the track name is not. Furthermore, Alexa would help users to request specific songs or artists based on the current activity the users are involved in – running, trekking, road trip, etc. These options coincide with the ones that one can already execute with Alexa on Echo speakers.
Amazon's initiative to launch Alexa in the Amazon Music app is expected to offer the retail giant a way to distinguish its app from rivals Apple Music and Spotify. The former actually, has been designed to work with Siri, however, the entire setup has been devised for the users who are already a part of the Apple network – the ones who regularly listen to music on their iPhones.
Amazon's incorporation of Alexa paves the way for the e-commerce behemoth to exploit the device's capabilities and experiment with its functionality as liberally as possible. In addition, experts also state that integrating Alexa with the Amazon Music app is an apt exhibition of how the Echo works – which would enable consumers to go in for the Echo speakers, if the Alexa-incorporated music help was successful in retaining their interest long enough.
Amazon's representatives affirm that the latest version of the Amazon Music app for the Android and iOS platforms would encompass Alexa. However, users would need to update their apps in the event that an older version of the app has been installed. Another vital fact that needs to be promptly taken note of is that this integration, as of now, is available only in four countries, namely U.K., U.S., Australia, and Germany, though it may be available across other geographies in the future, depending upon its success rate.