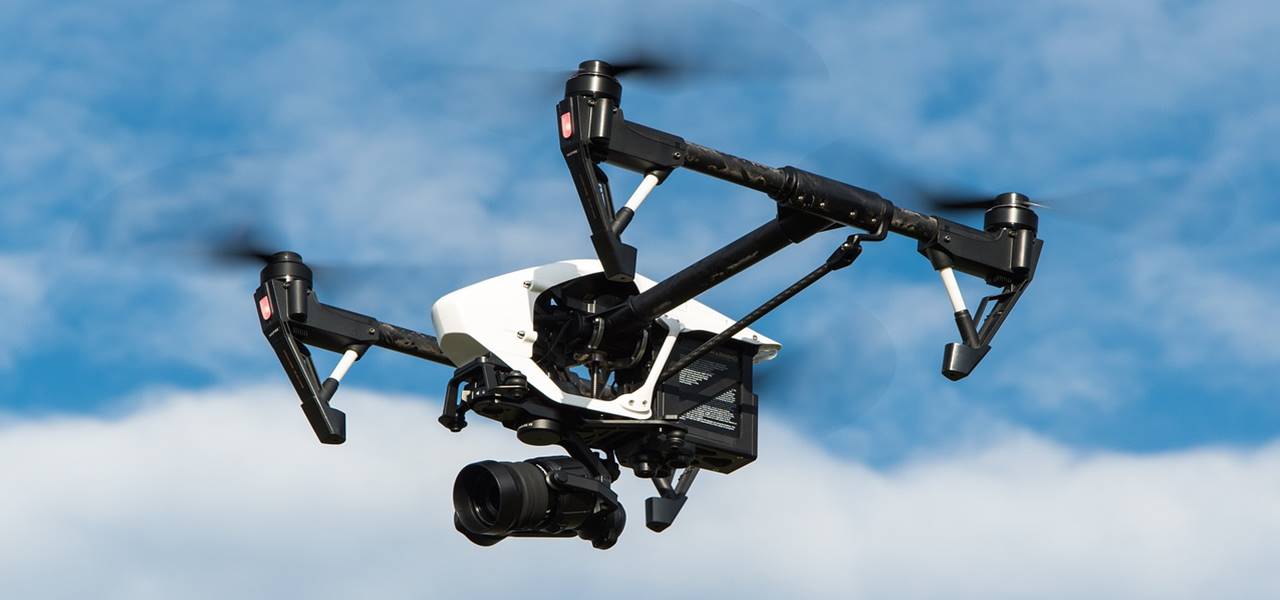 The world's largest telecommunications company has something up in its sleeve that goes beyond the realms of the regularly conjured innovative theories. As per authentic reports, AT&T has officially declared that it plans to incorporate the usage of artificial intelligence for deploying drones to inspect cell towers. The company's announcement does not actually come as a surprise, given that the carrier had already stated a while before, that it intends to use drones for tower inspections, however, following on the heels of its earlier declaration, the telecom market giant has now added a new dimension to its sky-high ambitions – artificial intelligence, to completely automate the process. Reportedly, the company executives are already in discussions with contractors to use drones for inspecting towers.
Near about the August of 2016, AT&T had revealed that the company planned to utilize contracted drones for cell tower inspection. The firm had also announced the launch of the trial phase of its National Drone program to analyze video footage, scrutinize anomalies and defects, and develop new, integrated network and consumer solutions.
In February 2017, the company broadcasted the successful outcome of the testing phase of its drone-based flying COWs (cell-on-wheels), designed to enhance the quality of coverage during events such as natural disasters. These COWs envisioned by AT&T were apparently easier to deploy than traditional COWs, in certain situations, given their limited, compact size. The system has been reported to fly at an altitude of more than 300 feet – plausibly, this distance is approximately a mammoth 500% higher than a conventional COW structure. Additionally, the structure exhibits an unyielding promise to cover at most 40 square miles.
Having already established quite a name in the global commercial drones market with the invention of the unique COW, AT&T is now prompting its video analytics team to work in tandem with its National Drone Team in a bid to develop a deep learning based algorithm to conveniently detect defects in its cell tower infrastructure. All in all, the company aims to utilize fully automated drones to repair more than 65,000 of its cell towers with flawless efficacy.
For the record, AT&T is not the only company that has pioneered in the drone market to use the technology for cell tower inspections. Its counterpart, Verizon Communications, has also reportedly revealed its involvement in the development of drone-based flying coverage solutions. Having already partnered with key tech conglomerates such as Qualcomm and Intel for testing drones on LTE networks, AT&T now aims to amalgamate machine learning technology, UAVs, and video analytics to achieve a highly superior, automated business model for tower detection and repairing.