Banma's software to help Chinese automakers manufacture connected cars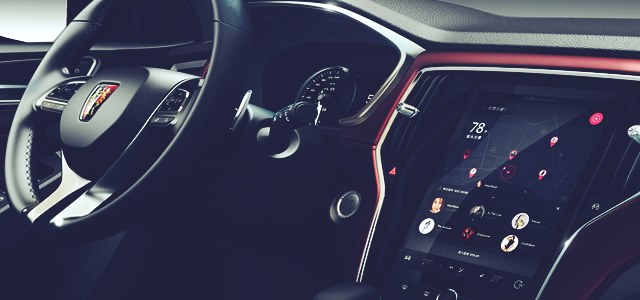 Banma Network Technologies, a start-up in the internet car domain, backed by Alibaba Group Holding, is planning to invite new investors for a fresh round of fundraising and forming crucial partnerships with several automakers in China. The move follows Banma's efforts to give developers and car manufacturers access to its in-car operating system AliOS, for research and development purposes.
As per records, Banma was established in 2015, to enable the upcoming generation of vehicles that would be based on the internet of things. Banma's operating system is deployed in touchscreens, GPS navigation and other smartphone-like functions for offering in-car entertainment, maintenance data to drivers and car owners along with other value-added services. Roewe had installed the OS in its RX5 SUV in 2016, which went on to be the sixth-top selling SUV that year, according to further reports.
Hao Fei, the CEO of Banma, confirmed that the company is close to a new round of fundraising and will introduce new investors, although he did not reveal the amount expected to be raised or names of any investor. He also expressed the need to have an open mind for attracting more partners to collaborate and work on advancing the future of internet-connect vehicle industry.
Hao insisted that a large volume of car production is essential for the growth of internet-cars and Banma's present strategy focuses on extending partnerships with manufacturers and developers. As of now, Dongfeng Peugeot Citroen is Banma's only existing client and will be launching its first AliOS-based internet car in September, sources mentioned. It was also suggested that SAIC General Motors is interested in working with Banma, but both Hao and GM declined to comment on the issue.
Banma, which is a significant part of the Alibaba-SAIC investment fund, estimates that close to 6 million vehicles manufactures on mainland China will be using its operating system by 2023. It is striving to create a high industry standard which would be comparable even to Google's Android operating system.