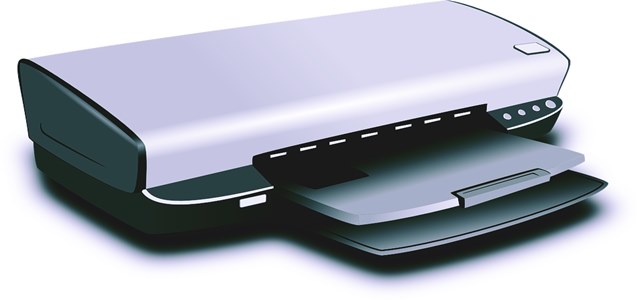 The Centers for Disease Control and Prevention (CDC) of the United States is reportedly employing HP's Biohacker technology in a pilot program to print and test antibiotics, in a bid to restrict the fast spreading of antimicrobial resistant strains. Citing reliable sources, the pilot testing will be initially focusing on widely resistant bacteria and will be conducted at CDC's regional labs in the first quarter of HP's fiscal in 2019.
According to trusted sources, CDC would be using HP's D300e Digital Dispenser Bioprinter technology, which apparently utilizes the same set-up as a usual inkjet printer, but instead dispenses a mixed combination of drugs in volumes ranging from picolitres to microliters, for conducting research trials.
Reportedly, the bioprinter machines would be available at the regional labs in New York, Tennessee, Minnesota and Wisconsin for printing samples of drugs to be developed, along with conducting antimicrobial susceptibility test methods on the new drugs.
As per medical experts, the reason these bugs spread so rapidly comes down to inappropriate use of antibiotics, eventually enabling the bacteria to develop a strong resistance to the drugs. However, CDC plans on giving hospital nationwide access to the new technology to efficiently counter this issue.
TechCrunch claims Jean Patel, PhD, Science Team Lead for CDC's Antibiotic Resistance Coordination and Strategy Unit to have stated that in order to save lives, it is vital to make bioprinter technology accessible to hospital labs across the country. CDC hopes that the pilot trials would offer promising results on its newer drugs that would last longer and provide highly rated lab results to healthcare providers faster.
For the record, 3D bioprinting technology has been experiencing rapid growth over the past few years. The trend is anticipated to continue, mainly owing to research and development activities. in addition, 3D printing technology is supposedly moving towards printing human organs and tissues, besides drug research and developments.