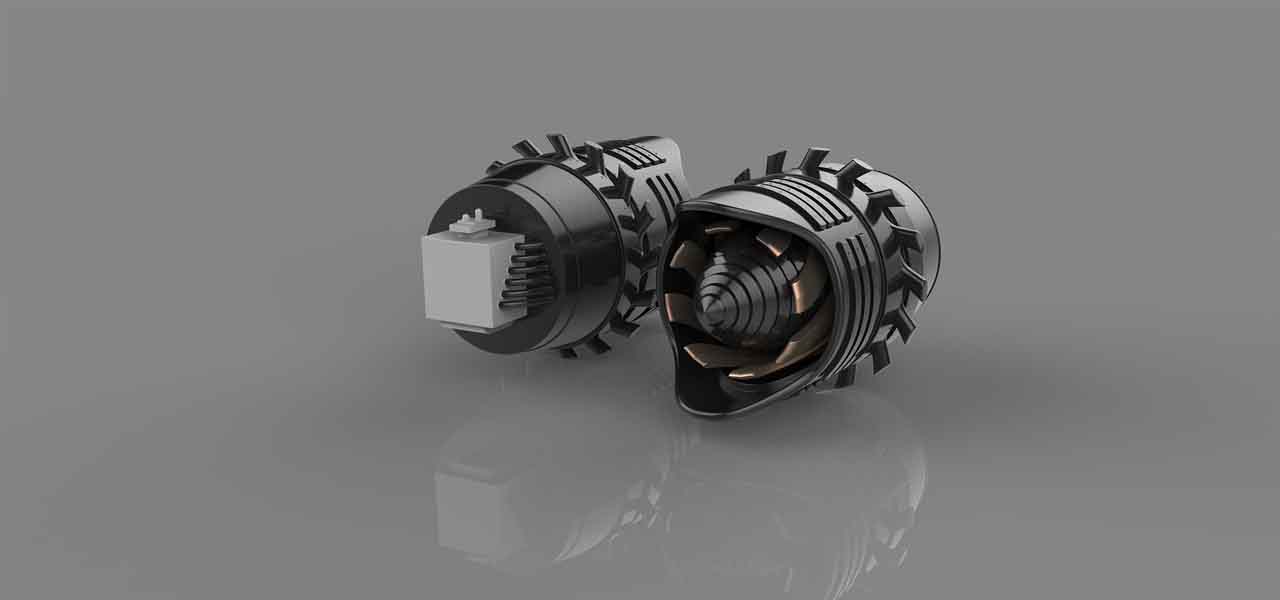 China has recently declared its move to block WhatsApp across the country, in a bid to facilitate the use of technology that can be accessed and tracked by the regional government. The declaration comes as an extension to the country blocking the videos, images, and voice chats on WhatsApp, which was acquired by Facebook in 2014. Allegedly, over the past few months, WhatsApp underwent a series of disruptions in China. The initiative has been announced a few weeks prior to the start of Communist Party assembly which is scheduled on October 18. The gathering would seemingly declare the name of the country ruler.
For the records, a fraction of people in the country still have access to WhatsApp through VPNs, in response to which the Chinese government, this year, has commenced a restriction on the use of such tools that hamper the internet censorship. Reportedly, the strong encryption method and data transfer protocols used by the application didn't go well with the Chinese government, and is presumed to be a major ground that led to its culmination in the country.
The declaration also comes as another blow for Mark Zuckerberg, who has been making vigorous efforts to re-enter the China market. Reportedly, Facebook, one of the most renowned networking platforms was banned in China in 2009, trailed by Instagram, the popular photo-sharing application, which was also blown off by the country in 2014.
In a bid to explore the humongous China internet market, Facebook has made another foray attempt with the authorization of its new app in the country that does not carry the tag of the internet conglomerate, cite reliable sources.
Allegedly, the new declaration brings a slew of opportunities for WeChat, the regional social media mobile application, developed by the Chinese software behemoth Tencent. The disruptions and restrictions while operating WhatsApp have made the Chinese users adopt WeChat, which can be monitored by the regional censors. The App currently boasts of having a user base of over 963 million.
For the records, China's strict internet censorship has eliminated biggies like Apple, Google, and Facebook from the massive China internet market. Reportedly, last month, Apple removed the all the VPN applications from its App Store in China, in response to the limitations imposed on internet services by the regional government.