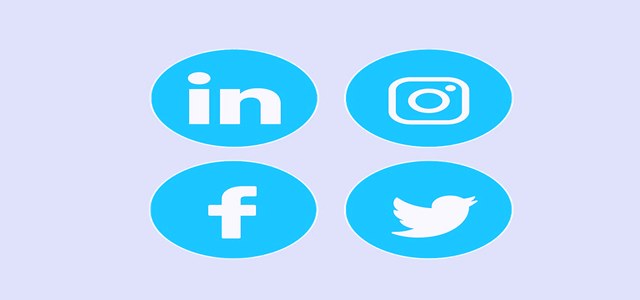 Social media giant Facebook, along with WhatsApp and Instagram, has reportedly encountered a network related issue that eventually led to the platforms depicting a downgraded performance for quite a while. As per sources, all the three services crashed on September 3 at 9.30pm GMT, and reportedly persisted for more than an hour.
According to The Indian Express, the regions that experienced this outage include parts of North America, Northern Africa, and Europe. In response to the issue regarding the social networking apps, people were allegedly tweeting hashtag comments such as #InstagramDown and #FacebookDown globally.
As per reliable sources, Facebook users reportedly faced issues with signing in, commenting, posting and updating their News Feeds, while its Messenger users met with problems related to loading the app. Users attempting to log into Facebook were greeted with a message stating that their account was currently unavailable due to site issues and were requested to try again later.
In addition, Instagram users were allegedly complaining about being unable to access recent messages or posts, while WhatsApp users claimed that they were unable to send or receive messages. As per complaints raised by Instagram users, the service continuously displayed a message stating that the service was unable to connect to Instagram and that users must check their internet connection.
Sources familiar with the matter state that this wasn't the first time Instagram users faced issues regarding their services as the Facebook owned photo-sharing app reportedly encountered several outages in May and July 2018 as well.
In response to the escalated issue, Facebook spokesperson Jay Nancarrow reportedly stated that a network related issue caused its services to crash abruptly. Nancarrow later cleared doubts about false rumors spread on Twitter stating that Facebook was celebrating International Labor Day (incidentally falling on the 3rd of September) and had been playing a Labor Day prank with its users.