Google decides against using AI technology to assist weapons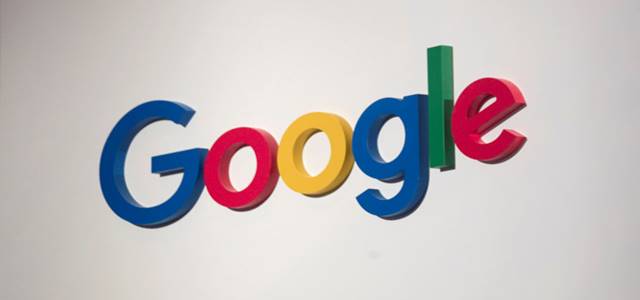 Following protests from employees and other sources, Google on Thursday announced that it will not provide artificial intelligence (AI) for use in weapons or any other tools that might lead to or directly cause injury to people. It also revealed a set of principles the company will follow while using these technologies.
Google's Chief Executive Officer, Sundar Pichai charted the company's artificial intelligence policies in a blog post and mentioned that such a powerful technology can raise equally intense questions about its use. He laid down seven principles for the application of artificial intelligence and mentioned that its programs will be designed for applications which are socially beneficial and discourage the creation or reinforcement of unfair bias.
Pichai further said that Google is using AI to help find solutions to urgent problems, for instance helping farmers, predict wildfires, prevent blindness and in detection of diseases. He believes that the way in which AI will be developed and used can have a substantial impact on the society for years to come.
With Google as a leader in the artificial intelligence segment, it entails huge responsibility on itself to advance and implement AI in the right way. The tech giant is a member of the Partnership on Artificial Intelligence, which includes many other AI developing firms committed to general AI principles.
Google's principles imply that AI applications must be accountable to people, integrate privacy design principals and should be built & tested for safety, Pichai articulated in the blog. He confirmed that Google will stay away from weapons and other technologies which are developed primarily to harm people. It will also not support any systems which gather or use surveillance information and violate international norms.
As per reports, Google recently faced criticism regarding its association with Pentagon on the Project Maven, which uses machine learning technology to identify people and objects in military drone videos. After a petition signed by thousands of employees, Google said that the USD 10 million contract with Pentagon will not be renewed.