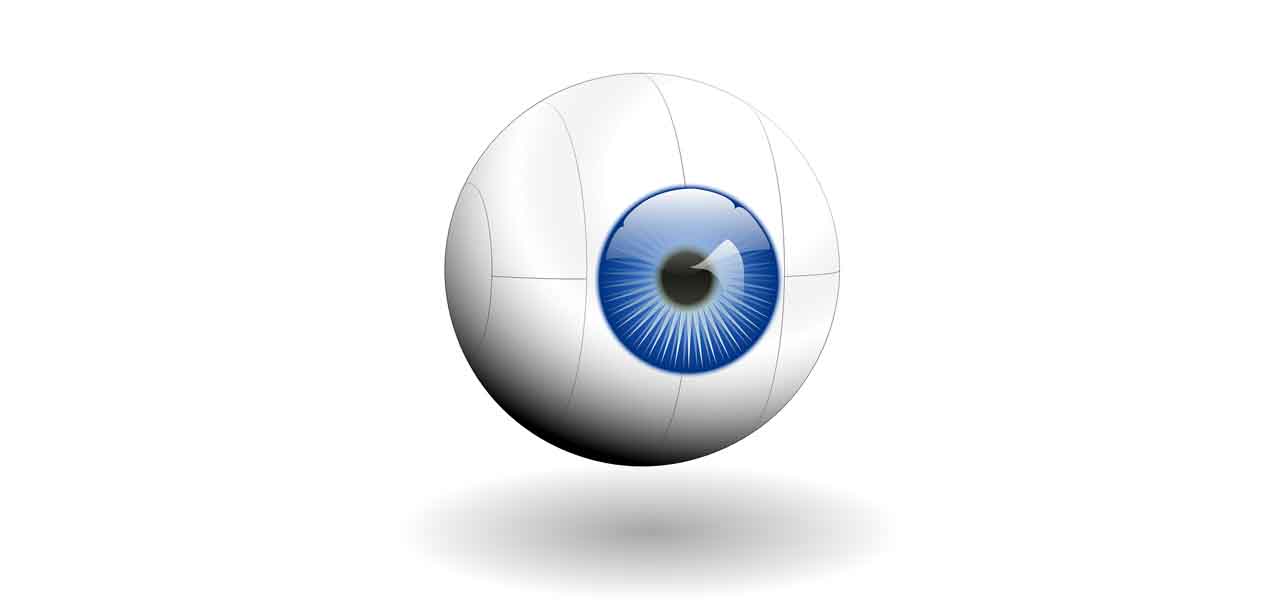 Having victoriously crossed swords with Amazon with the launch of Google Home in 2016, to stand in battle with the retail giant's Echo, Google has now announced the launch of a miniature version of its Google Home. As reported by a reliable source, Google is apparently planning to unveil a scaled-down but effective version of its Google Home smart speaker at an event constituting the forthcoming Pixel sequel, that may, in all likelihood, take place somewhere in October.
Sources also cite that the brand-new Pixel-branded Chromebook will be unveiled this event. This display is apparently Pixel's first, since the original Chromebook Pixel launch in 2015. The tech behemoth has been working on a new, mini version of its Google Home speaker for quite a while now, in tandem with a new Pixel-branded Chromebook and two new Pixel phones. In all probability, this mini Home speaker will allow users to integrate multiple Home units, provide convenient accessibility to Google Assistant all through the house, and also incorporate traditional audio systems with voice control – all of this, without having to squander around USD 129 on a standalone Home speaker.
Many experts are of the view that Google's latest device may very well be a literal replica of the original Google Home, ordained with similar abilities and powered by the Google Assistant, the tech giant's inherent artificial intelligent assistant. Effectively, one may request the mini Google Home to control music play, manage the social calendar, make phone calls, answer simple elementary-level questions, and lend an overall control to the smart home.
Whether the mini Google Home may have the advantage of any additional features is still cryptic, however, for most parts, it is being assumed that it may certainly be embedded with at least one additional characteristic that the original device may be devoid of. This speculation takes root from the fact that the Amazon Echo Dot released by the online retail market giant has a few features that the original Echo cannot boast of. One of the many features include its ability to connect to a separate speaker through an auxiliary cable or through Bluetooth technology.
It is elusive whether Google would be interested in penetrating the higher-end notebook industry, analogous to how Microsoft announced its takeover of Apple's MacBook chain with its Surface Laptop designed to run the Windows 10 S software. Not many details have been released about Google's latest brainchild, however, it has been speculated by industry experts that the device may wind up being a smaller version of the original. Nonetheless, the device has been projected to emerge as a major competitor to Amazon's Echo Dot, as per experts.