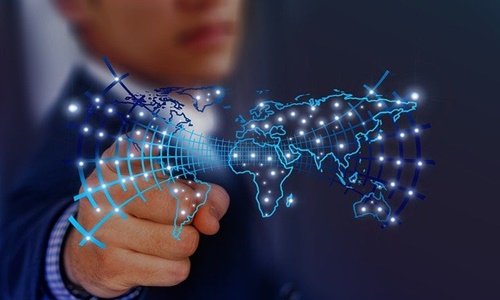 Hebbia, a startup building AI-infused search tools, has recently announced that it has secured $30 million in a Series A round headed by Index Ventures with participation from Radical Ventures.
Raquel Urtasun, a former head of AI research at Uber and Jerry Yang, co-founder of Yahoo!, also participated in the funding.
Commenting on the latest development, George Sivulka, CEO of Hebbia, stated that the fresh funding would be used to grow Hebbia's technical team, accelerate the development of its product platform, and extend its customer acquisition initiatives into professional services industries.
Hebbia is also all set to unveil a new AI-powered product focused on deep document analysis - a neural search engine. This new product can look over billions of documents at once, including PowerPoints, PDFs, spreadsheets, and transcripts, to respond to queries like significant acquisitions in the supply chain industry within the past five years.
According to a spokesman close to the matter, Hebbia helps to search for a trustworthy primary source repository of data or can provide the data. This data includes earnings transcripts, SEC filings, news, (meeting) minutes, recently passed scientific research, legislation, and more.
Apparently, there is more transparency and trust surrounding the corpus that influences the search results.
Sivulka also claims that Hebbia's search engine is gaining traction among financial services firms, that are using it for analysis and other further steps across investment pipelines.
For the unversed, Hebbia currently counts 20 paying enterprises as customers, including some of the well-recognized private equity firms, consultancies, hedge funds and government projects.
The firm, which was founded by a professional team of Stanford AI researchers, is reportedly deploying AI techniques to roll out search and summarization tools which will be very helpful for specialized domain knowledge. Of these, Ctrl-F, a Chrome extension, recently improved Chrome's search functionality to prioritize natural language processing over text pattern matching and highlight relevant content directly on the sites.
Source credit - https://techcrunch.com/2022/09/07/hebbia-raises-30m-to-launch-an-ai-powered-document-search-tool/