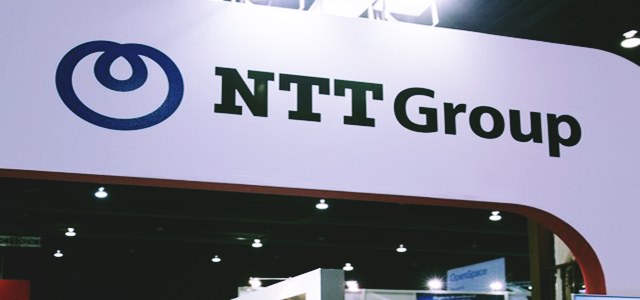 Nippon Telegraph and Telephone (NTT), world's fourth-largest telecommunication service provider from Japan, issued a patent application on Thursday which hinted at a new contract agreements system designed using blockchain technology. The company explained in the application how it would deploy the technology for storing contracts without the threat of any documents being tampered.
According to the patent document, the new system will use a blockchain for encrypting the contract as well as to store it in a decentralized method, to make the contract verification process simpler by eliminating any need for a centralized management. On the receipt of a transaction related to an issued contract, a new transaction would be created that can be linked to an original contract transaction written on a block in the chain, it further detailed.
The document additionally clarified that the invention treats a blockchain as evidence of a contract made amongst a number of involved parties. The contract referenced here could represent a sales agreement, a transfer deed, a consent agreement, or any other document that describes the material within a contract made between two or more individuals or entities.
As per the details on the patent application, every party that wants to be involved in an agreement would have to connect transactions to the principal contract transaction, which will ultimately be returned to the initial contract-issuing party for closing the chain of transactions. Once the chain is closed, an agreement verification tool will be available to compare the publics keys used for electronic signatures at the start and the end of the blockchain, ensuring that a correct evidence of the contract is present on the blockchain.
Sources at NTT said the new contract agreements system is a simple invention for maintaining the mode of one electronic signature per transaction, along with upholding the credibility.
Nippon Telegraph and Telephone, which reportedly has a valuation of more than $94 billion, had released a statement last year commenting that innovative technologies like blockchain have started to generate more complex requirements in the information and technology domain.