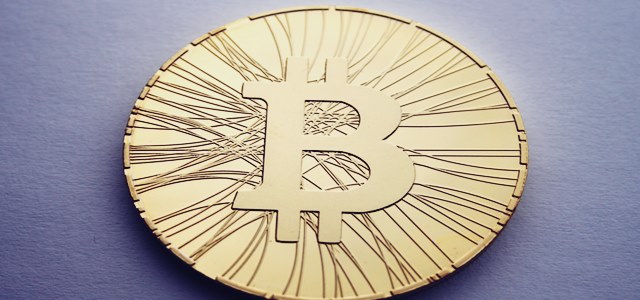 The Singapore based cryptocurrency exchange, KuCoin, has invested in Bitcoin Australia to form a new joint venture and aims to expand locally. Citing reliable sources, KuCoin has invested about $3 million in Bitcoin Australia, which the latter could use to achieve its ambitious goals for international expansion and also to help KuCoin penetrate the local market.
Rupert Hackett, chief executive of Bitcoin Australia, said in a statement that while KuCoin is targeting experienced investors, Bitcoin Australia aims to make cryptocurrency trading possible for the mass market. He added that he is confident about a continuous demand from local investors regardless of the falling values of bitcoin and other cryptocurrencies.
Rupert further said that KuCoin was intended for speculative investors, offers the buying and selling of 300 different cryptocurrencies and does not conduct any onboarding. He mentioned that KuCoin will create an exchange for intermediate and advanced traders, while Bitcoin Australia will develop a user-friendly experience for new entrants in the market, while simultaneously supporting KuCoin for advanced traders.
For the record, KuCoin has a monthly transaction volume of $US500 million, boasts of 4 million users already and also employs 300 people. With this synergy, the exchange purportedly aims to expand to 30 markets in the next two years. After having expanded to the Netherlands and Canada, Bitcoin Australia will also be trying to tap other European markets, claim industry experts.
A study from Accenture in March disclosed that in the year 2017, $5.9 billion was traded by Australians in cryptocurrency, out of which 59 percent of the value was traded in December alone as the cryptocurrency prices were peaking. Around 71 percent of local crypto traders were under the age of 40 and 83 percent were male. Bitcoin is supposedly trading at nearly A$10,000 as of now, after a significant fall from its peak value of over $25,000 in the month of December.