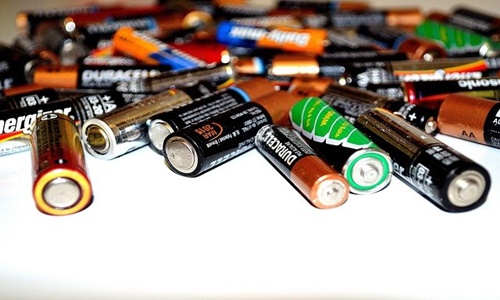 Well-known battery company, LG Energy Solution will soon apply CTP (cell-to-pack) technology to high-nickel (Ni) pouch-type batteries. Apparently, this stint is said to be the first in the battery industry.
Speaking on the latest development, Executive Director of Automotive Battery Development Center at LG Energy Solutions, Choi Seung-don, unveiled the plans at KABC 2022, a rechargeable battery conference held recently at the Science and Technology Center in Gangnam, Seoul.
Generally, EV batteries comprise a pack, modules, and cells. One battery pack is formed by bundling eight to forty modules, and around 10 to 20 cells.
The CTP technology eliminates the requirement of modules, in turn augmenting the energy density of the battery pack while lowering the count of processing steps, production costs and the number of parts used.
For the record, battery producers globally are focusing on CTP technology.
The world's leading battery maker, China's CATL, which produces LFP (lithium phosphate and iron) batteries and whose production cost is 14% lower than any ternary batteries, is also reportedly all set to commercialize this technology.
The energy density of LFP batteries is low; hence, their mileage is short, and their weight is heavy, however, CTP technology is capable of addressing this problem.
Moreover, in March, CATL unveiled its plans to mass produce Kirin batteries by leveraging CTP technology by 2023 at the China Electric Vehicle Forum.
It has been reported that LG Energy Solution intends to enhance its market competitiveness by deploying the CTP process to a high-Ni pouch-type battery for the first time in the industry.
Reportedly, ternary batteries like NCM (nickel-cobalt-manganese) batteries are more efficient and lighter as compared to the LFP batteries.
For the uninitiated, LG Energy Solution, also known as LGES, is a battery manufacturing company located in Seoul, South Korea. It is one of the most recognized battery makers alongside Panasonic, SK Innovation, CATL, and Samsung SDI.
Source credit - http://www.businesskorea.co.kr/news/articleView.html?idxno=100748