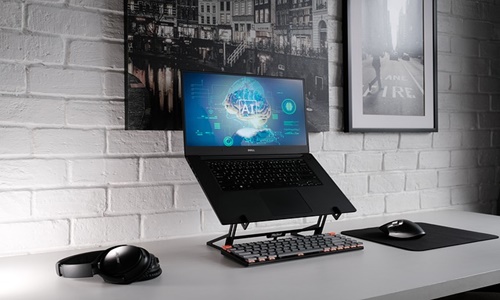 OpenAI, the U.S.-based AI research company and the maker of the popular AI chatbot ChatGPT, has reportedly planned to trial a subscription service in the United States. It stated that subscribers will gain access to the system even during peak periods when it can be difficult to log in, as well as priority access to additional features for $20 per month.
Apparently, even though the company intends to make the trial more accessible, it would initially only be made available to people on a waitlist.
According to the platform, the free version will still be accessible.
OpenAI expressed hope that the membership will permit unrestricted access.
For the record, the firm presently pays a nominal fee each time the chatbot is used.
ChatGPT uses information from the internet to generate convincingly human responses to inquiries.
Sam Altman, the CEO of OpenAI, tweeted a few days after the launch that the software had been used over a million times, but the company has not provided any further information since.
People's attention has been drawn to the chatbot's ability to mimic a broad range of writing styles, from doctor and journalist to rock star and student essay writer.
People use ChatGPT for fun, but they also ask it to write material for websites and advertisements, research recipes as well as write or check program code.
There are concerns that children are already using it to complete their schoolwork, and some cybersecurity professionals have warned that it may be used to create malware.
Some experts think that smart chatbots, where AI searches the internet for a single relevant result to a search request instead of serving up pages of links, are the future of search engines.
However, ChatGPT does not presently attribute information or make any comments regarding its correctness, and there are several instances of it misrepresenting the truth.
Source credit: https://www.bbc.com/news/technology-64492750