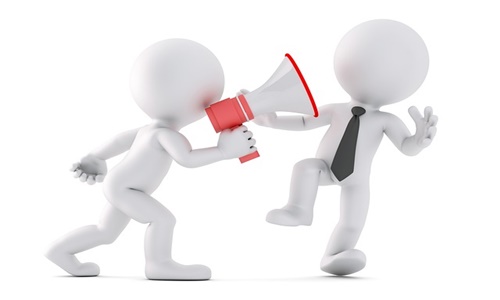 China headquartered Quectel Solutions has announced expanding its Wi-Fi collection with the introduction of FC6xE series of Bluetooth/Wi-Fi modules, built on Wi-Fi 6E chip by Qualcomm.
Developed to provide secure, faster, and more robust Wi-Fi experience than before, the advanced FC6xE features Bluetooth audio functionality. Moreover, the FC6xE family also delivers a maximum data rate of up to 3000 Mbps, supporting a 2X2 DBS and MIMO.
Apparently, the FC6xE modules, with compact and unified form factor of 19.9-millimeter X 18-millimeter X 2.1 millimeter, are optimal solution for size-sensitive applications and can help customers optimize application design cost and reduce the product size.
As per credible sources, the modules form a part of an already extensive range of Wi-Fi or Bluetooth modules delivering operability across Wi-Fi 4, Wi-Fi 5, Wi-Fi 6, and Wi-Fi 6E.
It has been claimed that the new range of modules are ideal for both commercial and smart home applications including smart TVs, set top boxes, smart speakers in home, scanner, POS, and printer applications in a business environment.
Additionally, the hosted range is also suitable for diverse telematics applications. The MCU Wi-Fi/Bluetooth module, that includes FC41D, is exclusively employed as a link between private or public cloud and IoT devices.
Commenting on the latest move, Quectel Wireless Solutions President and CSO, Norbert Muhrer stated that targeting the emerging Wi-Fi 6/6E market, the newly launched modules (FC62E, FC64E, FC65E, and FC66E) deliver exceptional Wi-Fi 6/6E performance.
Norbert mentioned that when used alongside Quectel 5G modules, the new addition also provides best-in-class 5G functionality, assuring ultra-reliable connections for a wide range of multi-user scenarios including schools, shopping malls, smart homes, and factories.
Complementing the FC6xE modules are diverse antennas across 6GhZ and 2.4Ghz spectrum including the YF0023AA FR4, YF0026AA FPC, YF0027AA FPC, and YEWT004AA, while supplementary antennas could support the 5 gigahertz spectrum.
Source Credit: https://www.businesswireindia.com/quectel-announces-extended-wi-fi-6-and-wi-fi-6e-module-portfolio-to-address-smart-home-and-commercial-applications-81729.html