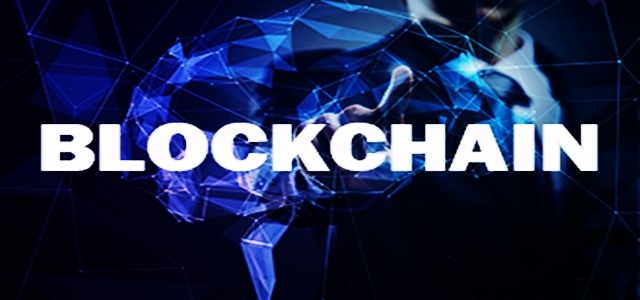 Riyadh Municipality in its recent announcement has unveiled that it has partnered with IBM to develop a strategic work-plan on integrating blockchain technology in the region. The duo reportedly plans to create a deployment strategy that will facilitate better transactions and streamline government services.
The move comes in the wake of the Government of Saudi Arabia's plan to upgrade the municipal service quality that is being offered to the customers and assimilate leading technologies with these services as part of the program "Saudi Vision 2030".
Saudi Vision 2030, for the record, is a program chalked out for diversification and development of the nation's economy from the oil industry, which holds a significant share of 30% to 40% in the GDP. The program, introduced in 2016 by the Crown Prince Mohammad bin Salman, also has an objective to develop the healthcare, tourism, manufacturing, military spending, infrastructure, and education sectors.
It has been reported that the Riyadh's administrative division, Saudi tech firm Elm, and IBM will conjointly arrange workshops in a bid to upgrade the services using blockchain technology.
The first blockchain solution will be developed by IBM at a municipal level, while Elm is expected to administer the integration of technology into government's services.
IBM Saudi Arabia's Country General Manager, Tarek Zarg El Aioun, said that the company believes in blockchain technology's ability to change the world in the similar fashion in which the Internet has practically changed the way transactions and business are performed. He further added that this collaboration is a step forward in supporting the Vision 2030 and changing the way the services are made available to businesses, visitors, residents and citizens.
In a bid to develop a digital environment under their 2020 objectives, the government of Saudi Arabia organized a blockchain training camp emphasizing on developing decentralized applications (DApps) and Ethereum smart contracts.