Rolls-Royce launches engine maintenance miniature robot prototypes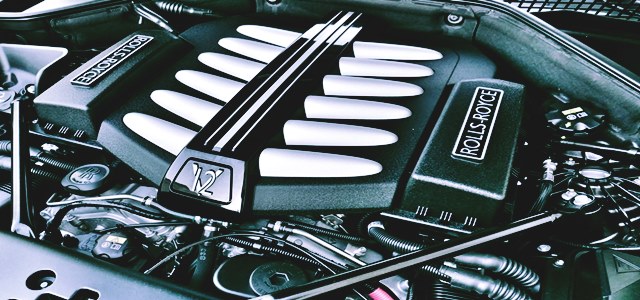 Rolls-Royce, as part of its IntelligentEngine concept has unveiled robotic prototypes to demonstrate how they can become the future of engine maintenance. Reportedly, engineers from UK's University of Nottingham and the Harvard University of U.S. sketched out several future possibilities which included a snake-like scanner robot system and small swarming robots designed to move through the engine like cockroaches for the purpose of scanning.
The cockroaches dubbed "Swarm", were described by Rolls as a group of collaborative, mini robots, each about 10 mm in diameter that would be unloaded in the center of the engine through the snake-bodied robot. This robot would then would carry out a visual inspection of tricky-to-reach areas by scrambling through the engine.
Incidentally, these robots would also contain a small camera on their person, providing a live feed to the operator and enabling them to perform a quick visual inspection of the engine without the need to detach it completely from the aircraft.
Meanwhile, the snakes dubbed "Flare", would be flexible enough to traverse the engine, functioning similar to an endoscope, before collaborating to perform patch repairs of thermal barrier coatings that are damaged. Another prototype called "Inspect", describes a network of periscopes permanently planted within the engine, allowing it to inspect itself via the periscope cameras to spot and report any anomalies.
These pencil-sized robots would be thermally shielded from the extreme heat generated within the engine and the visual data they generate will be used along with millions of already generated data-points as a part of the engine's current Engine Health Monitoring System. Remote boreblending, would permit complicated maintenance activities to be remotely conducted by experts after installing the new robotic tool in specific areas of the engine.
Incidentally, Rolls proposes remote boreblending to encompass laser-grinding of marred compressor blades by its Aircraft Availability Centre's experts who will perform these tasks without having to physically visit the aircraft needing repairs.