Snapchat partners with Amazon to roll out product search feature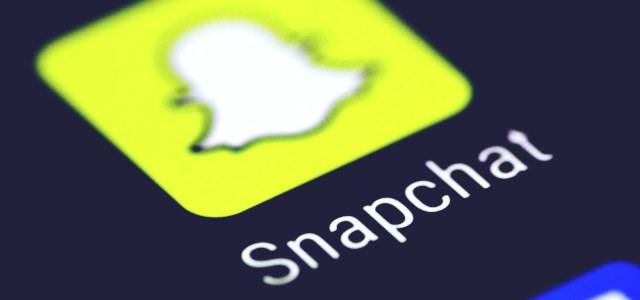 Snap Inc. has recently announced a partnership with Amazon for adding a new visual search tool for products, which will let users identify and purchase products from Amazon's platform by using the Snapchat app's camera. The Amazon-powered feature on the multimedia messaging app will initially be available to only a small number of Snapchat users, the company has revealed in its announcement.
Apparently, Snapchat will also enable users to scan bar codes to access product information and in addition to recognizing products directly, the messaging app will be displaying a product card with some general information. By tapping on the product information card, the Amazon app can be launched on their smartphone to let them place an order.
Sources close to the matter said that the multimedia messaging company wanted to make the announcement to everyone at the same time even though it will roll out this feature slowly. The Snapchat application had become the fastest way to communicate in social media circles and now it would be the fastest way to shop, the sources suggested.
Records show that the concept of visual product search is not entirely new, since Amazon has been offering similar features since 2009 while introducing book and CD search in its app. Later on it was seen that the e-commerce giant eventually rolled out visual search capabilities for additional items and is now offering the visual search feature for all the products.
Market analysts indicate that the investors of Snap Inc. seemed to be showing confidence in the partnership with Amazon and the new search feature of Snapchat, as the company stock prices surged about 3% after the news announcement, though the upswing was not enough to trigger a bull market. Industry reports show that the company's stock has plunged more than 35 percent since the beginning of the year.