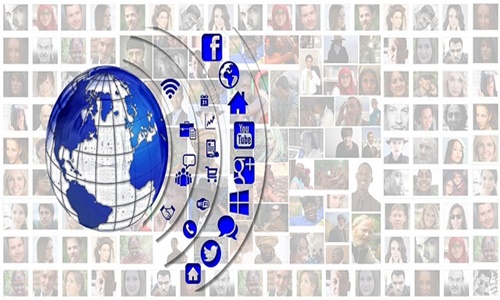 Sterlite Technologies Limited (STL), one of the world's leading data innovators, has recently announced that it has collaborated with Vocus Group, an international telecommunications company, for Project Horizon in Western Australia.
Under this collaboration, STL will provide high-resistance optical fiber cables to support Vocus's inter-capital network extension program.
Apparently, the deal will further strengthen STL's alliance with Vocus, where the former provided Opticonn, its optical networking solutions, for the brownfield network build projects.
Speaking on the latest development, Group CEO of Vocus Group, Kevin Russell, addressed Project Horizon as one of the leading fiber infrastructure projects, which is expected to provide the first competitive fiber across Australia's resources region.
Kevin stated that the network had been devised with a transmission capacity of 38 Terabits (TB) per second per fiber pair.
For the unversed, STL's optical solutions will offer Vocus an effective approach for modernizing and supporting vast capacity wavelengths at lesser incremental prices. They will play a crucial role in building Australia's low-latency and high-speed fiber infrastructure.
Meanwhile, Paul Atkinson, STL's Optical Networking Business CEO, expressed the firm's excitement to strengthen its collaboration with Vocus.
Paul revealed that STL is working closely with network creators in Australia to help create advanced optical networks.
Paul further stated that the firm is confident that its purpose-engineered optical networking solutions will be helpful for Vocus in this rollout and will assist the team in delivering high-speed, and high-capacity networks for the country.
In Project Horizon, Vocus will be deploying the first-ever competitive fiber backbone between Port Hedland and Perth. It is said to be the first-ever main infrastructure project under Vocus's USD 1 billion investment program.
Once completed, the project will fill the final gap in Vocus' national fiber backbone linking all mainland capitals.
It will also interconnect with two of Port Hedland's high-capacity submarine cables, creating Australia's north as a new center for international and domestic data.
Source credit - https://www.aninews.in/news/business/business/stl-deepens-relationship-with-vocus-provides-optical-networking-solutions-for-project-horizon-in-australia20221010141227/