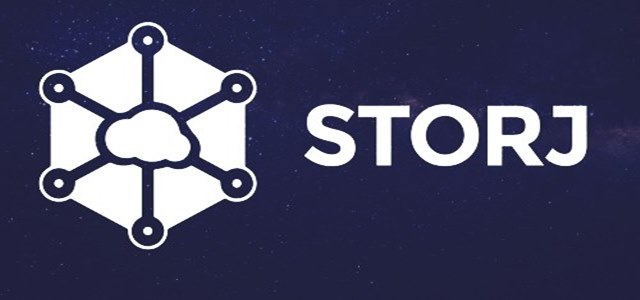 The leading provider of the decentralized cloud storage network, Storj Labs has reportedly announced an open-source partnership program, which will allow open-source projects to generate revenue every time their users deploy the cloud to store data.
In contrast to conventional cloud platforms, which do not enable direct revenue generation, the Storj network secures open-source projects with a sustainable revenue stream. The Storj network itself is an open-source, equipped with S3 complaint interface, simplifying its integration into the existing application infrastructure.
Ben Golub, Storj Labs's interim CEO and Executive Chairman, was quoted saying that open source projects generate over $200 billion revenue of the cloud computing market, yet they don't earn as much as they contribute.
Storj wants to address the imbalance by leveraging the aspects of decentralization, which can enable companies to derive sustainable revenue from the network, added Golub.
Sources claim that the Open Source Partner Program will be launched along with ten partners which include Couchbase, Confluent, InfluxData, FileZilla, MariaDB, Pydio, Zenko, Minio, and MongoDB Nextcloud. The associates will earn revenue each time an end-user of their platform saves data onto the Storj platform, sources suggest.
Revenue generation will be driven by two factors, firstly, through referrals to increase users and secondly, by boosting incremental cloud storage usage among existing Storj customers. Partner's payment depends on a customer's usage duration on the platform, thus, an increase in usage will enhance revenue.
As the number of enterprises using open-source rises, interoperability and integration becomes prominent to the platform's success. Therefore, projects that can orchestrate among each other to create products, stand a better chance to triumph in a technology landscape ruled by a decentralized open-source internet, claim sources.
According to credible sources, the firm also plans to enhance the platform with connectors that can be incorporated in their respected platform to track data storage usage over time. Companies can also utilize the platform's priority help-desk support and tools in order to test network performance and capabilities before going live with production.