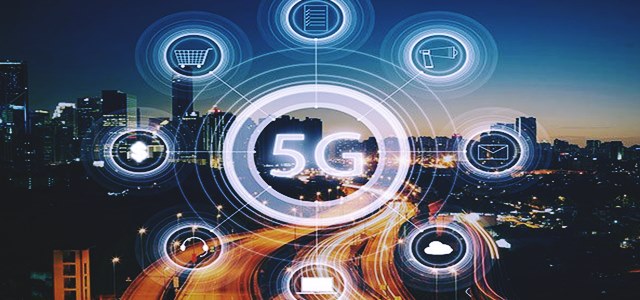 T-Mobile, a U.S. based wireless network operator has reportedly agreed to supply its next-generation 5G network gear worth $3.5 billion to Finland's tech giant company Nokia. Apparently, this would be the world's largest 5G deal ever made and will demonstrate a new era of wireless communication.
As per sources, T-Mobile, the third best mobile carrier of the United States has recently agreed to a collaborate with telecommunications firm Sprint, in a bid to compete with formidable telecom rivals AT&T and Verizon. The deal with T-Mobile is important to Nokia, as the Finland based company is reportedly affected for years by lesser demand for its current 4G network which has eventually sown the seeds of doubt in investors over whether 5G contracts will help achieve profits this year.
Reliable sources suggest that the new 5G network will deliver faster speeds to mobile phone users and make networks more reliable and responsive for the better development of new industrial automation, driverless cars, medical monitoring and many other business applications.
However, telecom operators are apparently going through financial crisis around the world and seem to be anxious over committing to commercial upgrades of their existing networks, although many see 5G technology as an opportunity to deliver incremental capacity increases despite of new features.
As per the agreement, Nokia will supply a range of 5G software, hardware and services which will allow T-Mobile to exploit licensed airwave to deliver a broad coverage on 600MHz spectrum and ultra-high-speed capacity on 28MHz airwaves in a highly trafficked urban area.
According to an official statement, Nokia will provide T-Mobile with its AirScale radio access platform along with cloud connected software, hardware and accelerated services.
Reports suggest that the network equipment business led by major players including Sweden's Ericsson and China's Huawei have struggled with a fading growth in their companies since the current 4G generation mobile equipments peaked in 2015, and are seemingly looking forward to jump in 5G commercial rollouts soon after the initial 5G purchases by U.S. mobile carriers.