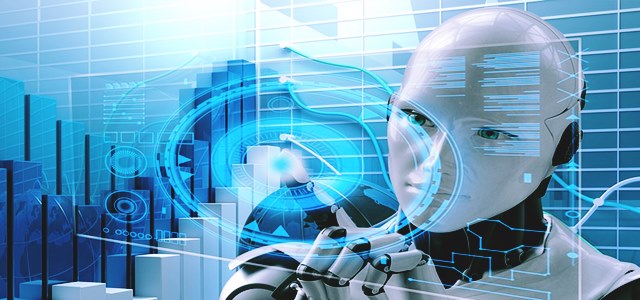 The UAE and India have reportedly signed an Artificial Intelligence Bridge bilateral agreement with an aim to achieve economic benefits worth $20 billion over the next ten years. A Memorandum of Understanding was signed by UAE's Minister of State of Artificial Intelligence, Omar bin Sultan Al Olama and Deepak Bagla, CEO and managing director for the country's investment promotion agency, Invest India.
Sources with knowledge of the matter informed that through the agreement, UAE and India want to encourage discussions and explore all the options which could enable both the countries to grow their artificial intelligence economies.
Omar bin Sultan Al Olama was quoted as saying the ways in which a country will choose to adopt artificial intelligence will have a tremendous influence on its ability to innovate and gain prosperity. Data and processing will become the catalyst for innovation and growth of businesses, while serving as the backbone for creating a more effective and efficient service delivery system, the UAE Minister added.
Deepak Bagla stated that artificial intelligence will prove to be a critical part of our lives and the partnership with UAE will help to develop solutions for not only the citizens of UAE and India, but also for rest of the world.
Sources disclosed that the UAE-India collaborative venture will be focused on permitting open bilateral engagement through a cooperative working group to understand how the artificial intelligence technologies are evolving. TWG, the AI Working Committee jointly formed between UAE's Ministry of Artificial Intelligence, Invest India and government's Startup India initiative, will supposedly meet one a year with the purpose of increasing investments in AI startups.
The working group will explore the potential to team up with the private sector and actively conduct research activities, finding ways to accelerate the adoption of artificial intelligence, sources mentioned. Industry experts believe that the UAE-India AI partnership will especially benefit the education, healthcare, transportation, infrastructure, climate control and oil & gas sectors.