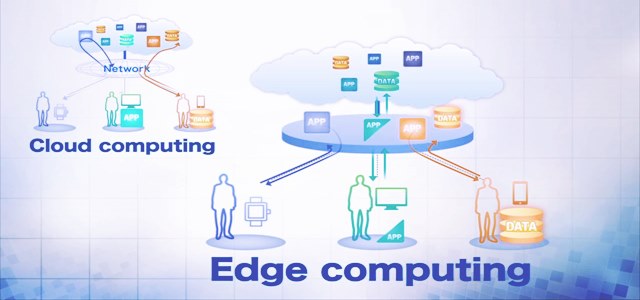 The New York based smart applications leader, Veea Inc., reportedly announced its decision to acquire Virtuosys Ltd, a firm providing edge computing solutions in the U.K. Sources claim that Veea will manage Virtuosys as a wholly owned subsidiary and rename it to Veea Systems Ltd. after the deal is closed.
For the record, Veea, Inc. offers a suite of smart solutions to retailers, service provides, mobile vendors, hospitality venues among others and helps businesses to connect with customers easily. It also enables staff management, payments, proximity-based waitlists, product catalogues and overall end-to-end solutions through its platforms. Virtuosys, on the other hand, has garnered fame in the Smart Rail segment after U.K.'s Department for Transport nominated it to work in an innovative railway project. Virtuosys reportedly, has fortified the capabilities of delivering smart network solutions at the edge by providing enhanced onboard services and applications for railway staff, operators and passengers.
According to sources, Veea and Virtuosys had been collaborating on Internet of Things (IoT) devices, smart applications and gateways which are being increasingly adopted worldwide by businesses and consumers. This acquisition will provide a revolutionary platform for connecting everything that is IoT enabled and for making all the social and commercial connections more relevant.
The CEO of Veea, Allen Salmasi was quoted giving out details of the ongoing pilot of VeeaHub, termed as the most advanced solution for Smart Hospitality and Smart Retail Segment. Apparently, it will allow easy integration, dynamic and efficient use of smart applications to lower costs, streamline processes and collect consumer information to develop insights.
Reports cite that VeeaHub is an intelligent edge server incorporated in Virtuosys' Managed Edge Application Platform, improving efficiencies of edge computing over an extensive range of markets.
A source at Virtuosys confirmed that the VeeaHub trials across several countries have placed the company in a position to deliver unique solutions to their customers. The source further affirmed that combining resources with Veea will create opportunities in many industries looking to harness the benefits of edge computing.