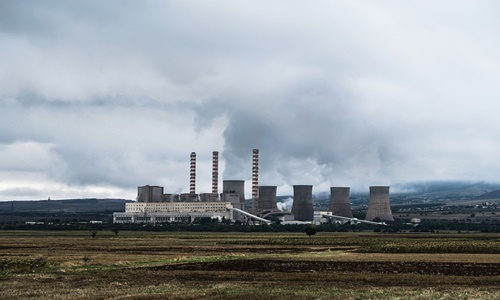 Venture Global LNG, a long-term and low-cost provider of liquefied natural gas (LNG) and EnBW, a publicly traded energy company, have recently announced that they are expanding their existing LNG partnership to around 2 million tons per annum (MTPA).
As part of this 20-year Sales and Purchase Agreement inked in June 2022, EnBW has surged the capacity for its long-term offtake of LNG from Venture Global with an additional 0.5 MTPA from CP2 LNG and Plaquemines.
Speaking on the latest move, Mike Sabel, Venture Global CEO, stated that the firm is extremely excited to extend this strategic collaboration to Germany and EnBW, a foundation customer at Plaquemines and CP2.
Mike further highlighted that the German government had undertaken quick actions to address the energy crisis, further adding that the firm is honored to support its effort by offering the security of U.S. LNG supply.
Mike mentioned that the firm has excelled in gen-next LNG plants, with a safe and low-cost model, and is capable of offering the much-needed supply to the global market faster than ever before.
Mike also stated that the Gulf Coast amenities offered by Venture Global integrate critical, best-in-class European equipment, including steam turbines, liquefaction modules, gearboxes, and more, to offer multiple job opportunities across the continent.
Chief Operating Officer Generation & Trading at EnBW, Georg Stamatelopoulos, explained that to lower the reliance on Russian natural gas and to solidify diversification and security of supply, EnBW is aiding the German government by offering access further to LNG supplies.
Georg further revealed that the firm has thus ramped up its procurement volumes from Venture Global.
It has also been reported that with the help of LNG, the firm can safeguard Germany's gas supply to empower the energy transition whilst not dropping out of the climate neutrality targets.
Source credit - https://www.prnewswire.com/news-releases/venture-global-and-enbw-announce-expansion-of-lng-partnership-301642436.html