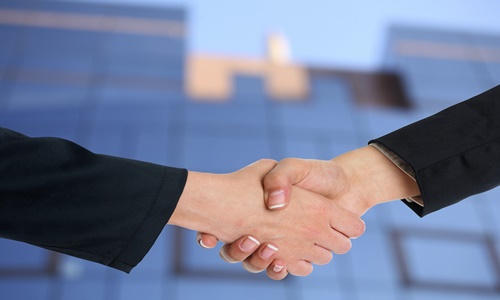 Microsoft Corp. and Oracle Corp. have reportedly announced the availability of Oracle Database@Azure, which provides direct access to the Oracle database services operating on Oracle Cloud Infrastructure and deployed in Microsoft Azure datacenters.
Apparently, Oracle Database@Azure combines all the speed, scale, and workload availability benefits of Oracle Database on OCI with Microsoft Azure's flexibility, security, and best-in-class services, including Azure OpenAI. This combination gives clients greater choice in where they operate their workloads. It also offers a simplified environment for cloud buying and management of Oracle Database and Azure services.
As per sources, Oracle and Microsoft are assisting clients in accelerating their migration to the cloud, allowing them to modernize their IT infrastructures and take use of Azure's architecture, tools, and services.
According to Satya Nadella, Chairman and CEO of Microsoft, the company has a real opportunity to help organizations bring their essential applications to the cloud so that they can transform every aspect of their business with this next generation of AI. Through this expanded partnership with Oracle, Microsoft Azure will be the only other cloud provider running Oracle's database services, allowing the company's customers to unlock the next phase of cloud-powered innovation."
The Oracle Chairman and CTO Larry Ellison stated that most customers already use numerous clouds. Microsoft and Oracle have collaborated to make it simple for clients to connect Azure Services to the most recent Oracle Database technology. Customers will benefit from the highest database and network performance available by integrating Oracle Exadata hardware in Azure data centers. She also expressed pride in working with Microsoft to provide clients with these best-in-class capabilities.
For the unversed, customers will be able to deploy their Azure services along with their fully managed Oracle database services within a single data center because of this expanded partnership, which includes support for Oracle Real Application Clusters, Oracle Exadata Database services, and Oracle Autonomous Database services. Microsoft and Oracle have also created a collaborative support approach to deliver quick resolution for mission-critical capabilities.
Source- Microsoft and Oracle Expand Partnership to Deliver Oracle Database Services on Oracle Cloud Infrastructure in Microsoft Azure