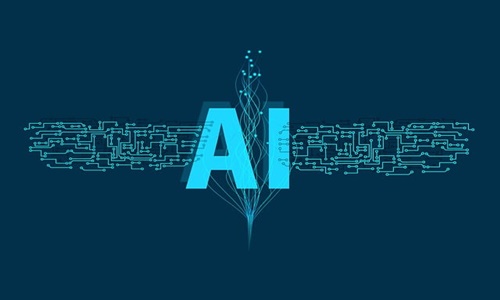 Indian billionaire Mukesh Ambani-owned Reliance Industries Ltd. has reportedly announced a partnership with U.S.-based chipmaker NVIDIA for advancing AI in India.
Apparently, India's goals for AI and semiconductor chips will be advanced by this alliance.
In addition, the collaboration will support the creation of an indigenous foundation large language model that is designed for generative Al applications and trained on the variety of national languages.
In accordance with the agreement, NVIDIA will offer Jio end-to-end AI supercomputer technology, including CPU, GPU, networking, and AI operating systems and frameworks for creating the most sophisticated AI models.
Jio will be in charge of consumer interaction and access as well as managing and maintaining the AI cloud infrastructure.
Sources have further revealed that the AI infra would be hosted by data centers. Apparently, these data centers will expand to 2,000 MW.
Speaking on this new development, Jensen Huang, the CEO and founder of NVIDIA expressed delight in partnering with Reliance for building state-of-the-art Al supercomputers across India.
According to Jensen, India is home to data, scale, and talent.
Jensen further claimed that with cutting-edge Al computing infrastructure, Reliance is likely to build its own large language models to power generative Al applications that are made in India to cater to the people of India.
According to the report, the most recent development in the business world supports Reliance's goal of acting as a sizable, comprehensive digital, cloud, and networking platform for both consumers and business clients.
Akash Ambani, Chairman of Reliance Jio Infocomm Ltd. mentioned that both Jio and NVIDIA would be developing an advanced AI cloud infrastructure that is sustainable, secure, as well as deeply relevant to the unique opportunities in India.
It has further been revealed that the new state-of-the-art platform would be a catalyst to accelerate AI-driven innovations in sectors, including healthcare, education and enterprise solutions.
Source: https://www.livemint.com/companies/news/reliance-nvidia-partner-to-advance-artificial-intelligence-in-india-11694167123441.html