AHG to buy two car dealerships worth $7.5 million in New Zealand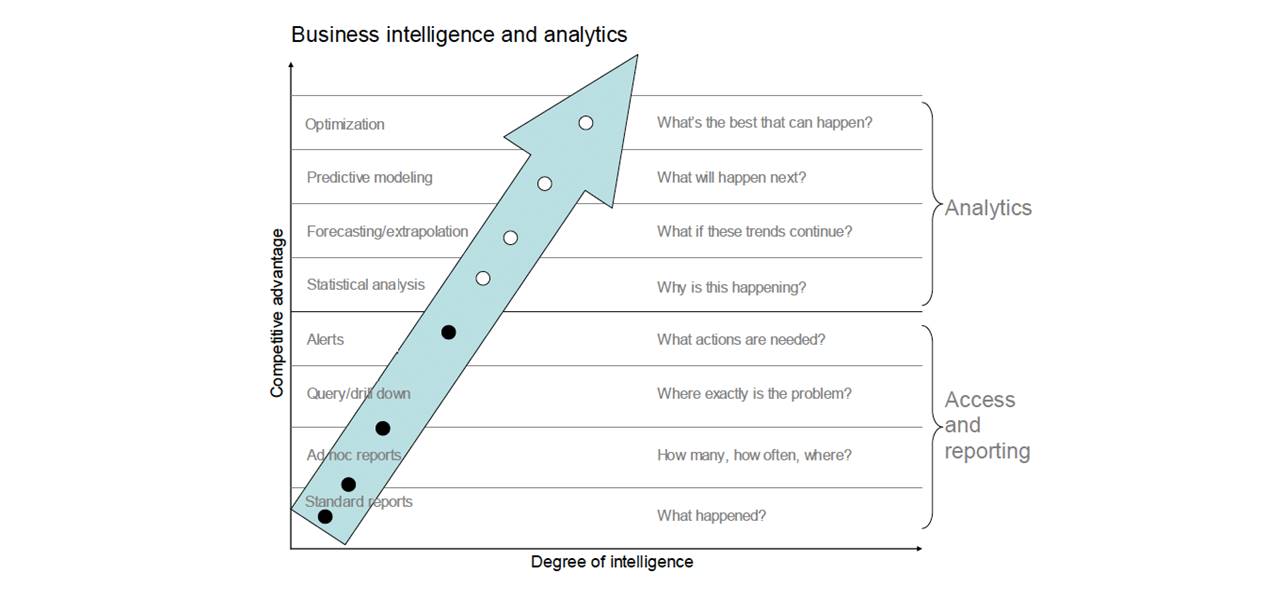 In what may be touted as a major boost to the NZ automobile industry, Automotive Holdings Group (AHG), an Australian based firm involved in the auto retail business, has purchased two car dealerships in Auckland for USD 7.5 million. Reports have claimed that the firm is looking to expand its business in the country's suburb Manukau through the acquisition of Mitsubishi and Hyundai dealerships. The purchase agreement is scheduled to be finalized in February with AHG paying the currency for stocks & assets and goodwill of the reputed car manufacturers.
As per one of the key officials of AHG, the acquisition will add two new brands to its vehicle dealership portfolio in New Zealand. It has been learnt that the firm had earlier acquired the dealerships of Nissan and Holden in Manukau and the recent purchase will further augment the firm's service line expansion across the region. It is also expected that the strategic move will help the firm increase its sales and strengthen its brand value across the region.
Sources have stated that LWC, a firm owned by AHG, has reported profits worth USD 6.7 million at the end of the first half of 2017. The profits of the firm during the first six months of last year was higher as compared to its 6.6-million-dollar profit on car sales of USD 438 million in 2016.
Industry analysts have predicted that over the past few years the automotive industry in New Zealand has been witnessing strong sales supported by lower vehicle import duties. It has also been witnessed that the rising need for private transport facility and the emerging tourism sector, supporting the demand for rental vehicles is anticipated to boost the growth of the automotive sector in the region. Furthermore, as per experts, AHG's decision is likely to turn out to be a profitable move for the firm.