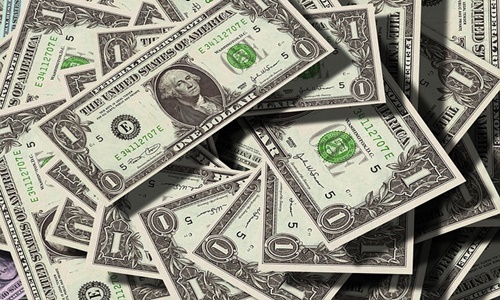 Transition VC, a well-known venture capital fund, has recently announced the launching of its maiden fund with a corpus target of around USD 48 million (400 crores), which includes a greenshoe option of around UDS 24 million (200 crores).
Apparently, Bengaluru-based Transition VC is expected to invest in nearly 40 early-stage startups across sectors like electric mobility, energy storage, green hydrogen, and net zero journeys in buildings and climate tech.
Speaking on the latest development, Co-Founder and Managing Partner of Transition VC, Shingati, stated that climate change and energy transition offer a massive business opportunity as they demand reinvention of each segment in the industry.
Shingati also highlighted that a new era is slated to begin, as shifts like this do not occur regularly, however, the way people consume energy will be soon transformed for decades to come.
During a press release, the VC fund stated that the corpus would be installed in the upcoming three years, with varying ticket sizes from 500,000 to 1 million.
Notably, 25% of this fund value will be allocated to global startups.
For the uninitiated, Transition VC has also collaborated with incubators, accelerators, fellow VCs, and corporates in the new energy domain who plan to work with startups to run tests and help them grow.
Recently, the VC firm has also nabbed approval from capital markets regulators SEBI (Securities and Exchange Board of India). It plans to mark the fund's first close by the end of the calendar year 2022.
For the record, Transition VC was established in 2021 by a team of business professionals and entrepreneurs like Raiyaan Shingati, Mustafa Wajid, Mohammed Shoeb Ali, Naresh V Narasimhan, Saif Qureishi, Tejas Goenka, and Rajesh Doshi.
Sources cite that Shingati and Ali headed the fund.
Before unveiling Transition VC, the team invested in several startups in the electric mobility sector, which includes two startups operating in e-mobility charging infrastructure - Charge+Zone and Exponent Energy.
Source credit - https://www.livemint.com/companies/news/transition-vc-launches-rs-400-crore-fund-11669117973087.html