Alibaba teams up with China Unicom to expand its presence in the telecom sector by seeking SME brands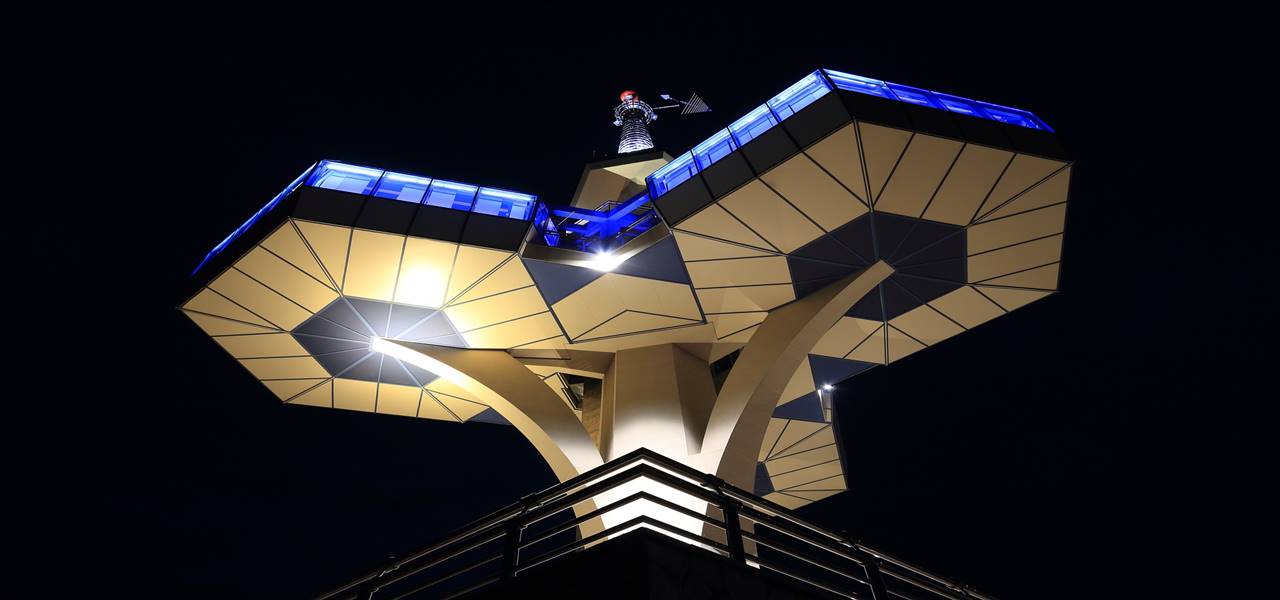 In a bid to respond to the communication demand of myriad small and medium scale business enterprises across China, e-commerce giant Alibaba Group, is ready to bet big in the nation's telecom space. Though plans have not yet been revealed, market speculations state that Alibaba would be investing in China Unicom. Reportedly, the deal comes as an extrapolation to Alibaba's cloud computing business, as its monetary involvement in China Unicom's telecom carriers is likely to bring reciprocal benefits to both the companies. Alibaba, already a giant in China's retail market, over the years, has remarkably expanded its business profile from e-commerce to cloud computing and digital media to entertainment. With its China Unicom partnership, Alibaba will soon hold a strong command over the telecom sector as well.
Holding the position of the world's fourth largest and the nation's second largest telecommunication provider by subscriber base, China Unicom currently serves a majority of the state-owned government enterprises. With this strategic partnership, the company will be entering a mixed ownership reform which is expected to enhance its business profile by attracting private sponsors of Alibaba and tapping into its retailing and marketing strategies. On the other hand, investing in this telecom carrier would give Alibaba the privilege to access China Unicom's core information infrastructure, such as network, servers, etc., which ultimately would enhance the flexibility of Alibaba's cloud computing unit.
As estimated by reliable sources, in spite of state-owned telecom providers currently serving the country's high-speed telecommunications service demand, a major chunk of the small and medium-sized enterprises is yet underserved. Reportedly, these SMEs demand tailor made communication services, which have been forecast by analysts to hold a valuation of approximately USD 74.5 billion. It comes as no surprise therefore, that the Chinese e-commerce mammoth is planning to tap this huge opportunity. Alibaba has also put forward this merchandising strategy for SME brands in New Zealand and Australia. The strategy mainly deals with identifying great products from these two countries and connecting the local retailers to China's expanded consumer market through Alipay.
It is yet to be seen how Alibaba, by expanding its terrain in telecom services, will add to the competition in the business space. However, it is undeniable that the retail giant's influx will bring about prominent upgradations in services of these telecom carriers across these topographies.