Alstom receives LTA contract for supply of 17 MRT trains to Singapore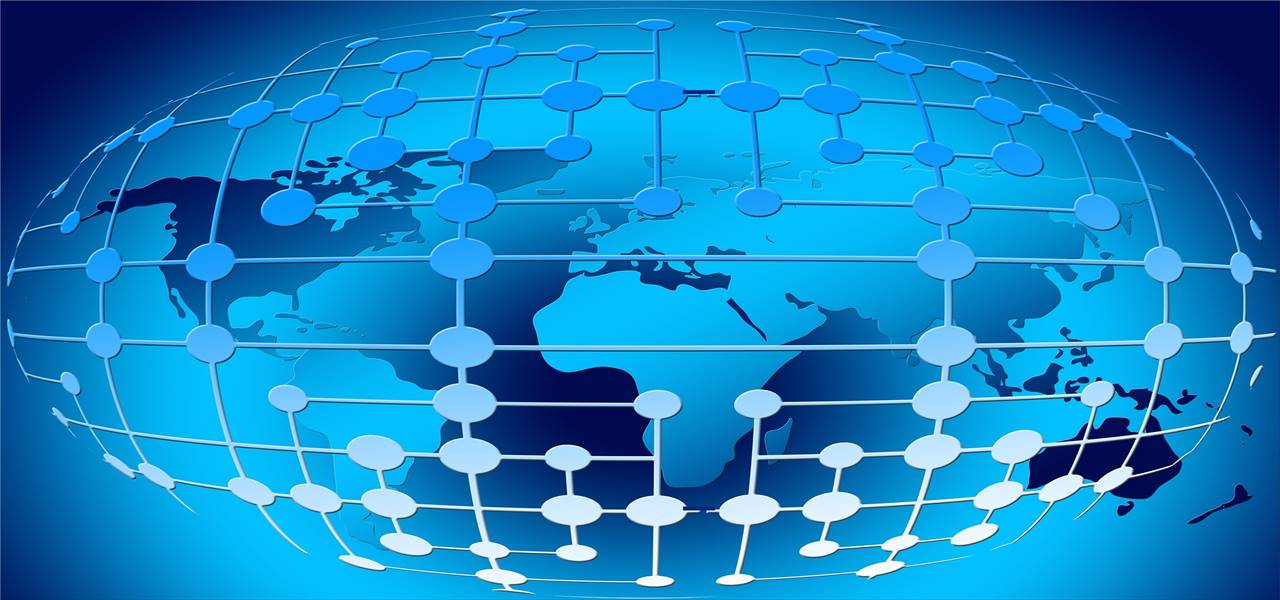 Alstom, a French firm operating in the rail transport sector, has received a contract for supplying seventeen new mass rapid transport (MRT) trains for North East MRT Line as well as Circle Line extensions in Singapore. As per Channel NewsAsia, the company will supply six trains to NEL (North East Line), while delivering eleven to CCL (Circle Line) as per the S$250-million contract given by Singapore's Land Transport Authority (LTA).
With the addition of eleven new trains, the CCL fleet is expected to increase to 75 trains and that of NEL is projected to increase to 49 trains. LTA has made it clear that the new locomotives will be rigorously tested and commissioned before they are made operational.
The trains will be embedded with condition monitoring technology that can detect the condition of an on-board device, thereby facilitating the operators to easily perform predictive maintenance that is certain to further improve the overall reliability. In addition, the eleven trains to be deployed at Circle Line will be entrenched with sensors on the current collector to determine any dislodgement of the equipment. The purchase of the new locomotives is predicted to provide more capacity on the two lines with their respective extensions. After the production of trains in Alstom's Barcelona unit, they will be delivered to Singapore by 2020 for NEL location and 2021 for CCL facility.
Reportedly, the 1.6-kilometer NEL extension, including Punggol coast station, is likely to commence service in 2023. The 4.3-kilometer Circle Line 6 (CCL6) extension comprising three stations – Prince Edward, Keppel, and Cantonment will close the Circle Line Loop by 2025. With the construction of CCL6 likely to be completed by 2025, CCL will have total stations tallying up to 33, encompassing twelve interchange stations linked with other lines of mass rapid transportation.