Amazon in the race for acquiring 60% stake in Indian firm Flipkart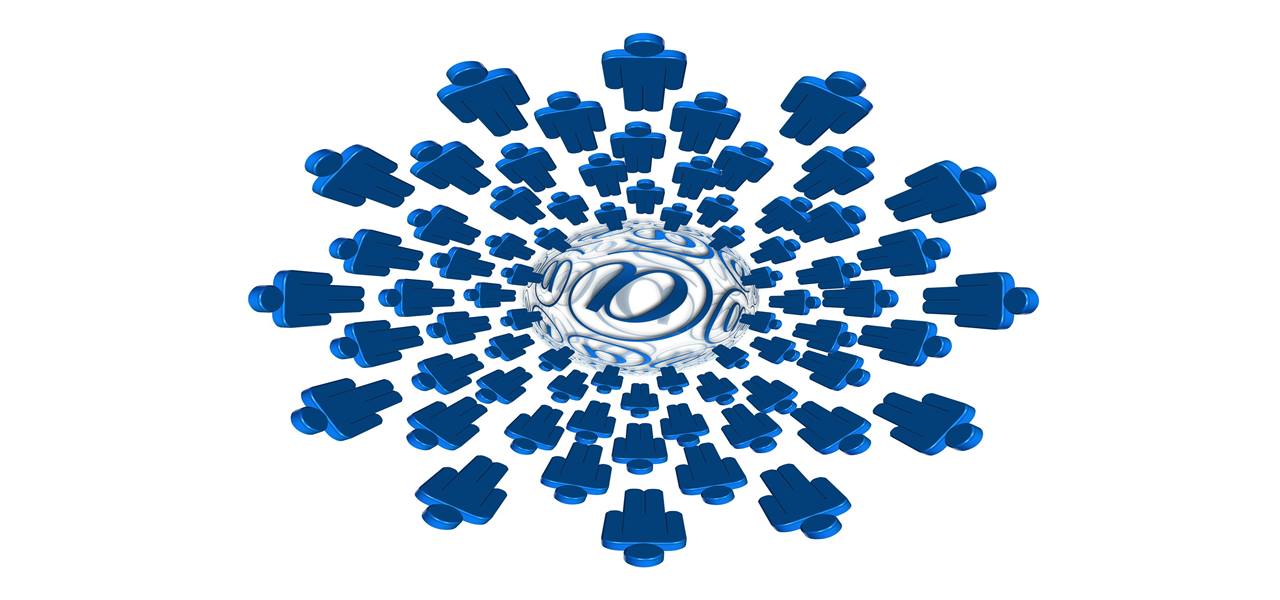 Amazon Inc., the globally reputed eCommerce firm based in the U.S., has put forward a proposal for buying a 60% stake in Flipkart, India's leading online retail firm. It is a second bid for Flipkart after Walmart had declared to acquire nearly the same amount of stake for USD 12 billion. Reliable sources claim that Amazon has offered the same price as Walmart along with an additional provision of USD 2 billion in terms of the breakup fee if the pact is unsuccessful.
Reportedly, Walmart is still a forerunner in its pact with Flipkart as the latter's stakeholders such as Naspers & Tiger Global seem to prefer Walmart as compared to Amazon. As per experts, Softbank was the only investor in Flipkart that had depicted an interest in Amazon's major stake acquisition in the firm. If any of these deals go through, Tiger Global (currently controlling 20% of stake in Flipkart) will mark its exit from the Indian company. Naspers possessing nearly 14% of shares in the Indian eCommerce firm is also likely to exit post the deal finalization. SoftBank, with a 25% stake in Flipkart, may sell a large part of its stake during the transaction, cite sources.
Earlier, Walmart had declared to invest approximately USD 12 billion in Flipkart through a combination of primary & secondary pacts. With the valuation of primary deal as high as USD 20 billion, the second deal component is likely to be valued much lower as compared to its primary counterpart.
It has been reported that the key officials of Flipkart had raised their eyebrows over the sale of nearly 80% of the firm's stake to both Walmart & Amazon combined, as the move can face resistance from anti-competition regulators in India. Analysts have however forecast that the deal is a business strategy adopted by both the renowned eCommerce giants for not only gaining control over Flipkart but also to establish their presence across the India eCommerce sector.