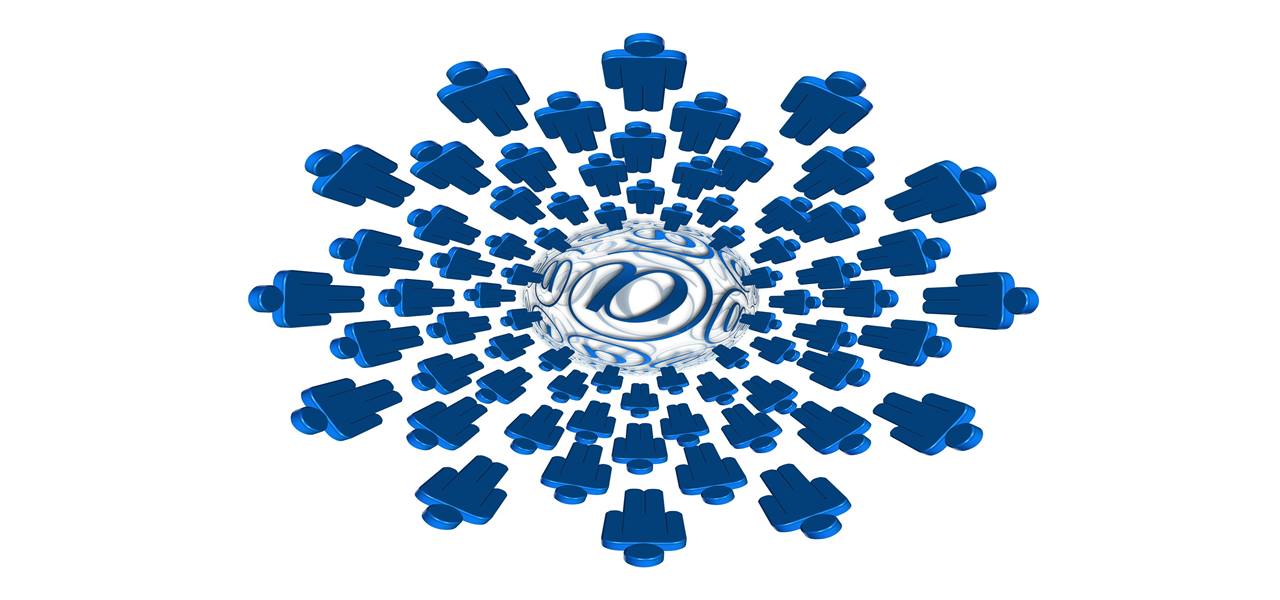 Global retail behemoth, Amazon Inc., has been debating about penetrating U.S. ticketing industry, and reportedly, has been looking out to join forces with prominent venue owners in the United States to sell event tickets. As per sources, Amazon has approached ticketing parties operating on the secondary market as well, which is indicative of the company's tenacity and resoluteness to secure its position in ticketing market on the home ground.
Amazon is no novice in the ticketing business, the firm has already experienced success in the ticketing fraternity, when it had been selling seats for West End shows in Britain, since 2015. In fact, some reports claim that Amazon had even outnumbered major ticketing giants in the region for some of the events, despite Britain venues lacking the provision of an exclusive ticket service provider.
Amazon's foray in ticketing market banks on the mounting consumer dislike regarding ticket fees and the increasing demand for distributors from sports leagues and venue owners. The ticketing business, as per Amazon, is ripe for disruption, and penetrating this market will bring about an abundance of benefits for the U.S. online retail market giant. Having scrupulously analyzed the pros and cons of pervading this business space, Amazon has already commenced the groundwork that is necessary for it to be a part of U.S. ticketing industry. For instance, the company has been striving to attract more customers onto its website and subscribe to Amazon Prime. A few months earlier, the company signed an agreement to pay up around USD 50 million to the United States National Football League, for livestreaming this NFL season's games.
Marking the first footprints in the U.S. ticketing business is likely to be an exorbitant affair for any company – even for Amazon. Also, Ticketmaster, the California-based ticket sales & distribution firm, has pretty much cornered the U.S. market. In 2016, in fact, Ticketmaster generated a revenue of USD 1.6 billion from initial ticket sales to events. Additionally, BTIG estimates that the revenue from reselling the tickets amounted to around USD 250 million. The company purchases the exclusive rights to sell tickets and manage the box office ratings, from venue owners, making it a ripe choice for buy-out. So far, the ticketing giant has managed to elude potential acquisition offers from start-ups and mid-sized companies. However, it may prove to be difficult for the firm to evade Amazon, given that this company is a major retail behemoth and has also established corporate relationships with key players operating in the recreation market and the music industry.
In the event that Amazon makes a move toward capturing a share of ticketing business, it would mark the beginning of a massive disruption across the regional ticketing industry, given that the online retailer is endowed with the advantages of an extensive, loyal consumer pool and technologically-advanced business model. The move may even cause a dent in Ticketmaster's carefully built-up reputation. However, no official confirmation has been provided by Amazon so far, with regards to its foray in U.S. ticketing business.