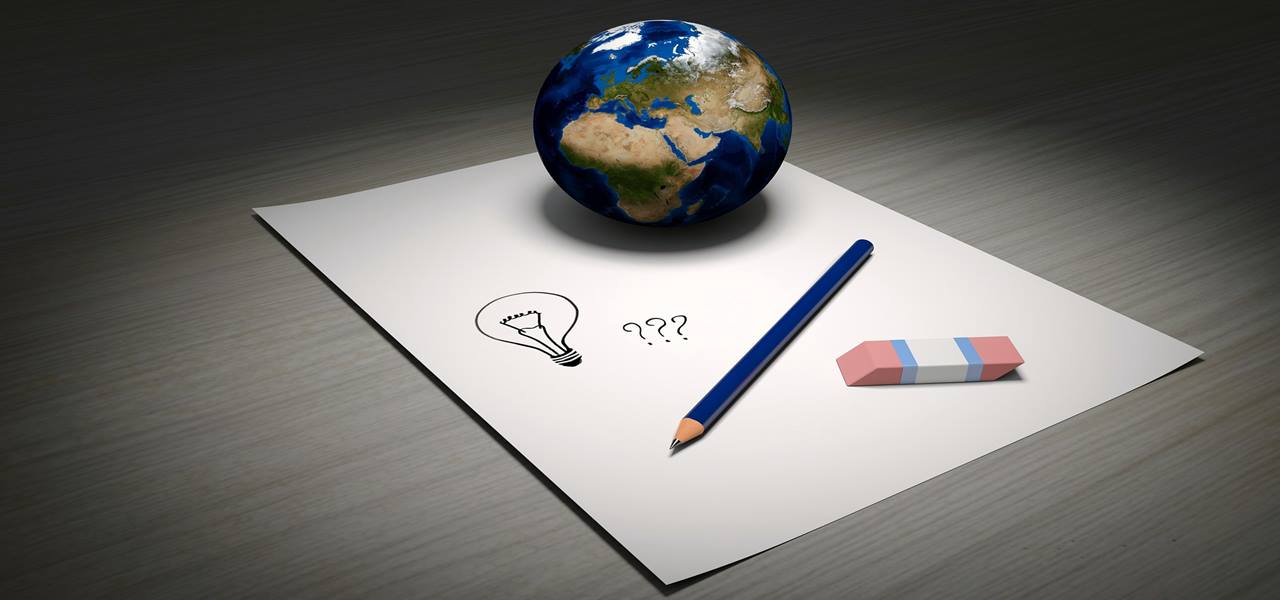 Having sustained for almost two decades in the online retail space, the contribution of the multibillion dollar behemoth, Amazon, has been magnificent in the e-commerce industry. Anticipating the same success as their B2C market, the online giant recently claimed a slice of U.K. business-to-business (B2B) market which reportedly holds a valuation of GBP 96 billion, by launching its new service called Amazon business. Amazon already stepped up its B2B market commitment with the launch of Amazon business in the U.S. back in 2015, followed by its launch in Germany in December, last year. Now with the recent announcement of procuring the U.K. business space, Amazon is on its way to embark on a lucrative path in B2B commerce.
Amazon business is off to a promising start, cite reliable sources. The service that was launched in America two years back has a record of 400,000 businesses, generating a revenue of over billions of dollars in the first year of its inception. The version launched in Germany last December, has also reportedly accrued a significant consumer base.
Amazon business which concentrates on the sales of industrial tools, office supplies, and laboratory products to leading companies is a tad bit different from its online retail platform, Amazon.com. This dedicated web store will be available to all categories of firms (small, medium, as well as large), offering features ranging from reporting to business analytics and spending limits to purchasing workflow approvals. It is also reported that electronic invoicing is currently being tested, and in the event that it is successful, it will enable purchasing products from multiple sellers with a single invoice payment.
In U.K.'s multi-billion-pound B2B market, Amazon business platform is set to offer 100 million products, which include Value Added Tax exclusive pricing. It also allows a one-day free shipping offer on orders over GBP 30 to all customers, while Amazon's prime members get the opportunity to enjoy free delivery through Amazon business. From providing a unique complex product offering, from commercial grade power tools or thermal imaging cameras to delivering business services such as technical support or track spending, Amazon business is surely a potential contender in the future battle ground of B2B commerce.
Amazon business has been mainly focusing on strategies that streamline the buying processes of the customers and is adopting an online business model that can work seamlessly for different enterprises that incorporate hundreds and thousands of different buyers. While Amazon's contribution in reshaping the retail industry dynamics over the past 20 years has been undeniable, it now remains to be seen how this e-commerce powerhouse marks its footprint in the B2B market. However, considering Amazon business's past trends in U.S. and Germany, Amazon's move to capture the U.K. market is surely expected to pose a threat for other B2B commerce contemporaries.