Amazon to sell some of its cloud solutions to the China-based Sinnet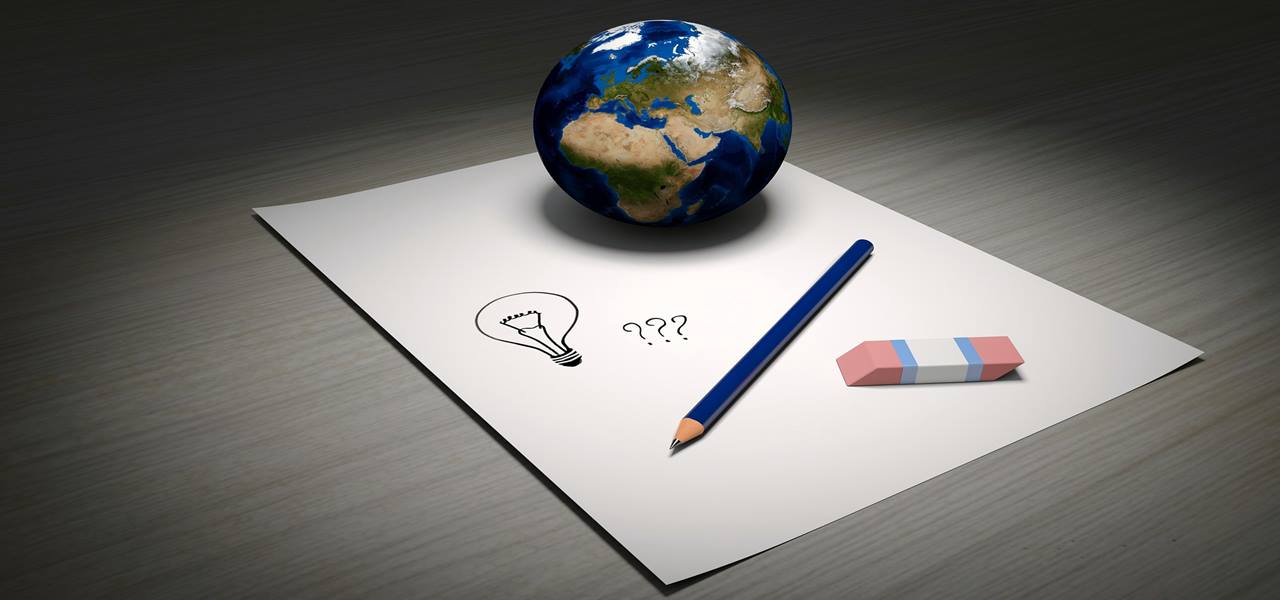 Amazon Web Services (AWS) is apparently selling a part of its cloud business to the Chinese firm Beijing Sinnet Technology for a valuation of around USD 301 million. The decision was taken in the wake of the strict implementation of the Chinese law which deters non-Chinese firms from either owning or operating a particular technology for cloud business in China. Somewhere in August last year, both these firms had signed an agreement that permitted Sinnet to run the services of AWS in the country. As per reliable sources, Amazon has sold only a part of its physical assets, but still retains the intellectual property rights. Amazon's officials have apparently claimed that the firm remains committed to serving the Chinese consumers and they will continue to receive proficient cloud services from AWS.
According to industry analysts, the Chinese government is monitoring the web activities of the firms and enacting strict regulations to restrict the web activities of the foreign firms in the country. Experts have claimed that AWS' strategic move was the outcome of the mandatory regulatory compliances enforced by the state authorities for the non-Chinese organizations. Earlier this year, Sinnet, a longtime business partner of Amazon, had requested its end-users to halt the use of virtual private networks, which have the ability to evade the Chinese security system. It has been anticipated that the purchase of AWS will help Sinnet to comply with the state legislations and enhance its AWS cloud services in terms of security & quality.
Reportedly, other U.S firms such as IBM, Oracle, Apple, and Microsoft are also experiencing a tough time in the country with Apple removing VPNs from its application store due to a government clampdown on its services. It is predicted that these firms will follow Amazon's footsteps and duly comply with the regulations set up by the Chinese authorities.