Annica Holdings to buy a 25.79% stake in Green Pluslink Sdn Bhd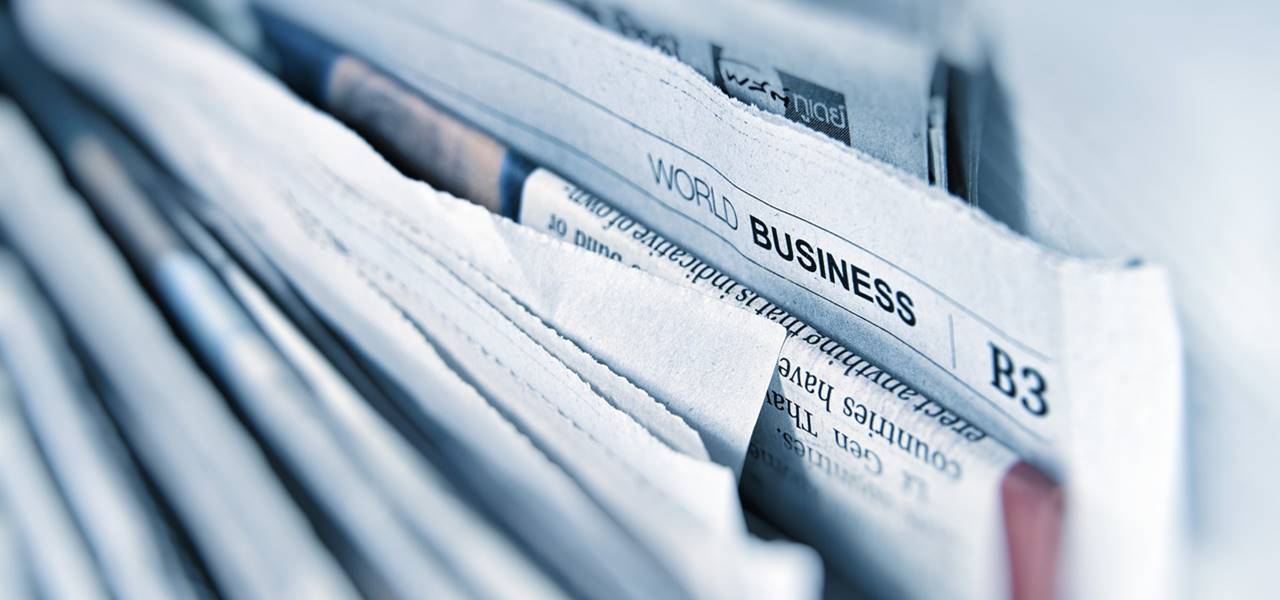 Annica Holdings Limited, an investment holding firm based in Singapore, has announced that it will purchase nearly 25.79 % shares of Green Pluslink Limited (GPL). Incidentally, this company has recently acquired a waste tire pyrolysis unit in Tanjong Malik in Malaysia from Horizon Greentech Resources. As per sources, Annica will pay nearly S$4.2 million for GPL stocks under the definitive purchase deal.
For the uninitiated, alongside this current purchase announcement, the investment holding company has further declared the culmination of the agreement where it planned to acquire 49% of ownership in Horizon Greentech Resources. This agreement had been decided as early as 2016 when Annica had declared that it will enter a new tyre recycling business through the purchase of Horizon Greentech. In fact, back then, the company had even stated that it plans to acquire some of the regulatory licenses in the context of buying out Horizon Greentech. If sources are to be believed, this deal closure date had been extended to March 2018 from the previous December 2017, which the firm has now officially planned to terminate.
Some of the key officials of Annica Holdings have reported that the GPL acquisition aligns with the business strategy of the firm to expand its new business line through inclusion of recycling, sustainable, and green technologies. The company sources have further proclaimed that the three waste tyre pyrolysis manufacturing units will be shifted to a new location for achieving more production through operational efficiency.
Analysts claim that Annica current growth strategy is aimed at investing in the renewable energy sector to promote a green environment as a part of its corporate social responsibility. They have further projected that the rising trend for green energy supported by strict emission norms may have encouraged the firm to acquire a large stake in GPL.