Apple Inc. purchases augmented reality headset startup firm Vrvana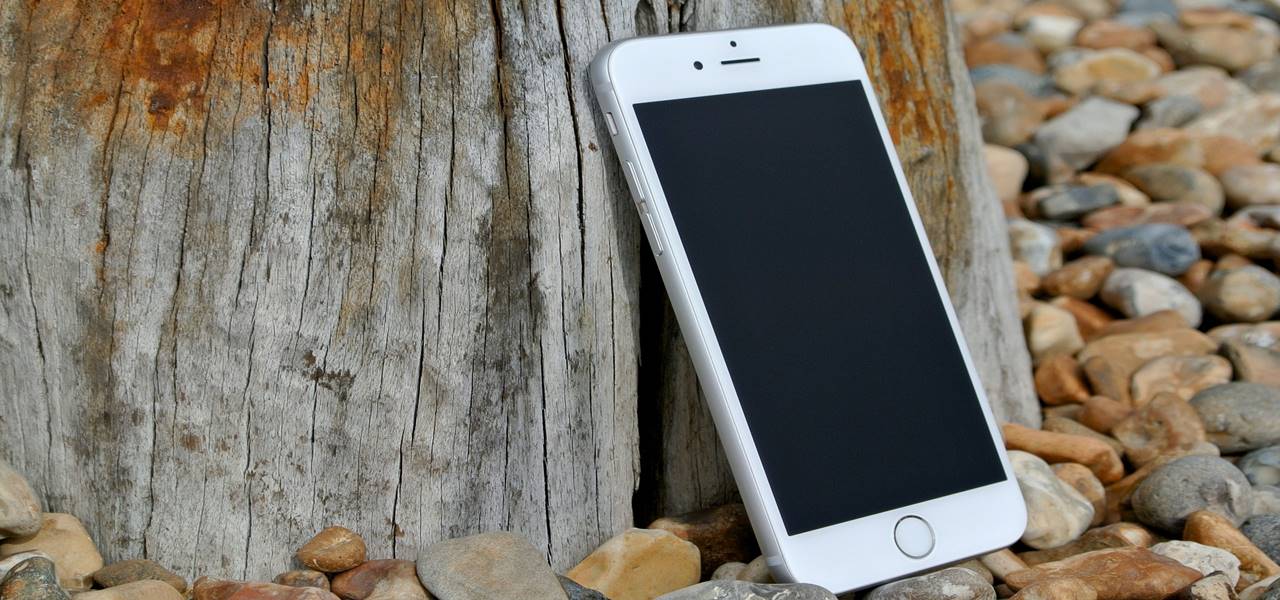 Renowned American tech conglomerate, Apple Incorporation has purchased the startup firm Vrvana, manufacturer of Totem headsets, for a valuation of USD 30 million. The buyout was apparently aimed at the expansion of the firm's virtual & augmented reality headset business. As per reliable sources, Vrvana's Totem headset is an extended reality device that utilizes both virtual reality and augmented reality technology to provide users with a seamless experience.
For the record, Apple has recently launched the iOS 11 in the market and it includes the ARKit – a platform that facilitates programmers to develop augmented reality applications for Apple iPhones. It has also been predicted that the firm will develop its own augmented reality (AR) hardware. As per analysts, the Vrvana acquisition will help Apple establish a leading position in the headset business. Through this takeover, it seems apparent that Apple has clearly divulged its intentions to develop an AR headset by 2020.
Reportedly, the acquisition will also help Apple to serve myriad segments such as games and entertainment in a better way as extended reality technology finds extensive applications across these verticals. The Totem headset of Vrvana holds numerous benefits over other headset devices such as enabling seamless blend shifts between augmented reality and virtual reality environments, which would eventually prove helpful to Apple, say sources. The camera based AR approach of the Totem headset is also different from the approach used by Microsoft, which makes use of both transparent as well as projection-based displays for its HoloLens headset.
Experts claim that these acquisitions may considerably boost the use of next-generation technologies across various industries. The new technologies facilitating hand tracking as well as in-out positional tracking are anticipated to effectively handle virtual objects as per their convenience. Analysts cite that the first series of companies adopting this technology are likely to score an edge over others in the tech cosmos.