Apple purchases PowerbyProxi to expand its product portfolio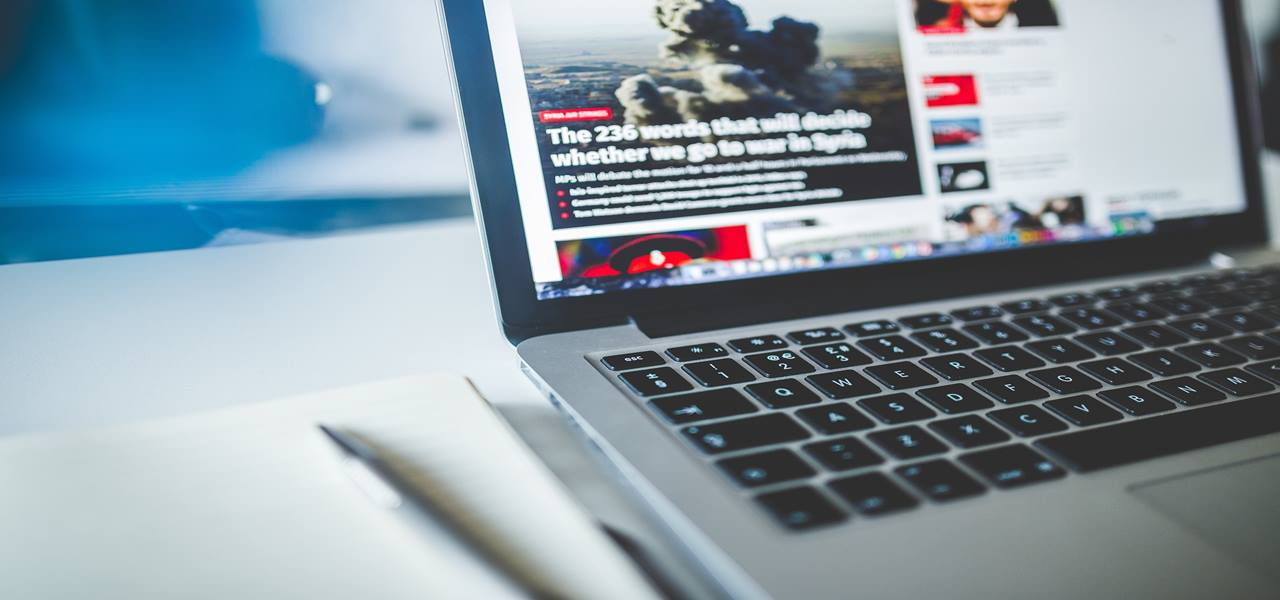 Reputed tech giant, Apple Incorporation has announced the acquisition of PowerbyProxi, a New Zealand based firm providing wireless power transfer & charging services for its end users, with a view of introducing wireless charging feature in its current versions of iPhone models - iPhone X and iPhone 8. Till date, the firm has reportedly not provided its users with the wireless charging facility in its mobile devices, thus lagging behind its key business rival Samsung Electronics. It is prudent to note that many other competitors operating across the mobile manufacturing sector have equipped their mobile devices with effective wireless charging features, which may have prompted Apple's takeover of PowerbyProxi.
A few months back, Apple had apparently joined the Wireless Power Consortium, which had developed Qi, an open interface standard that defines wireless charging over the distance measured up to nearly 4 cm. According to reliable sources, both of Apple's flagship smartphone devices – the iPhone 8 and iPhone X, support the Qi (standard). Experts state that the deal is thus slated to help the former acquire some of PowerbyProxi's products, which support the wireless charging of medical & industrial equipment through the transfer of nearly 150 watts via any non-metallic substance. Reportedly, this would generate a new platform for Apple to provide larger pads that can swiftly charge multiple equipment of the customers such as electric scooters and laptops.
Recently, Apple had declared that it will be launching AirPower, a wireless charging accessory in 2018. The main feature of this new tool, according to sources, includes the concurrent charging of three new smartphone devices, namely Apple Watch Series 3, Airpod Wireless charging case, and iPhone, possessing wireless charging functionalities. With the escalating popularity of wireless charging, which allows users to recharge their mobile instruments by placing on a pad or other surface, experts claim that Apple recent move will help the tech behemoth substantially expand its business in the wireless charging arena.