Ascential's Clavis takeover to enhance the former's earnings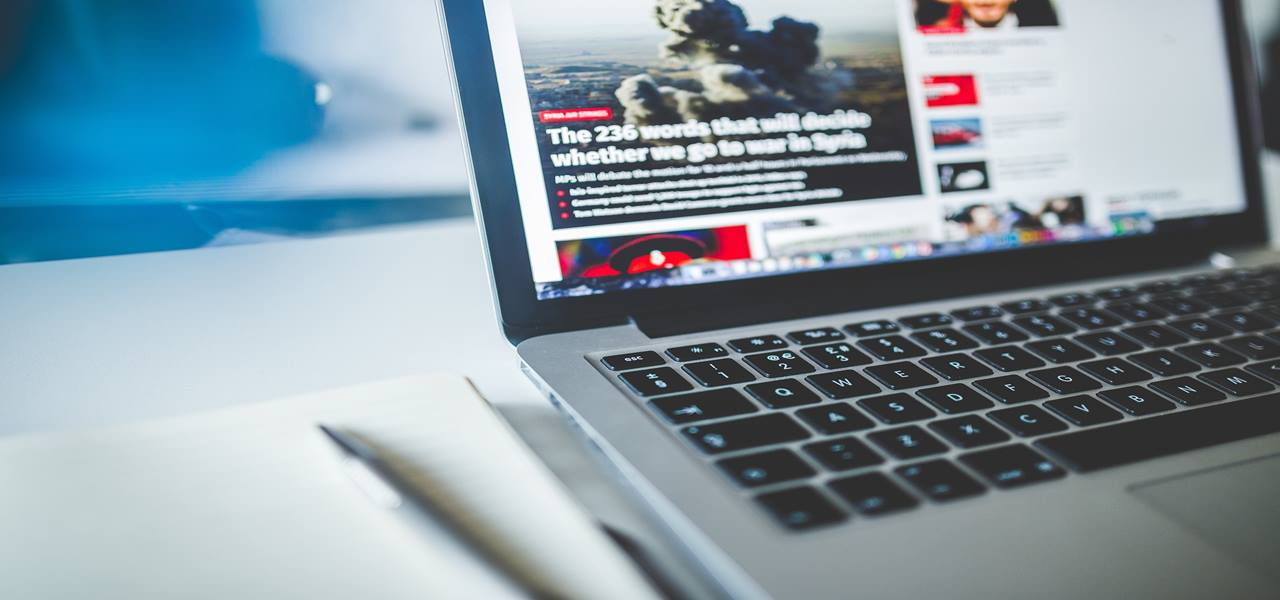 Ascential, a UK based B2B media and information services firm, has acquired Clavis Insight, an eCommerce analytics firm headquartered at Dublin in Ireland, for nearly USD 219 million. As per reliable sources, in 2018, the former is expected to integrate the latter's business with that of OCR, which it had acquired last year. Industry analysts have forecast that the acquisition of both the reputed firms across the eCommerce sector will aid Ascential's expansion in future. One of the company's key officials had stated that this acquisition is likely to enable both the Clavis & Ascential to offer proficient and reliable services to their consumers.
As per sources, by the end of December 2016, Clavis had accrued a revenue of USD 13 million. Business analysts have claimed that the revenue is anticipated to increase to USD 17 million by 2017. Reports state that Clavis has assisted reputed consumer product selling firms such as L'Oréal, P&G, Unilever, and Nestle to determine & improve their product performance, which in turn has also resulted in its own revenue growth. Its sale to Ascential is thus expected to augment the latter's business scope over the years to come.
As per recent reports, Ascential has already made an initial payment of USD 119 million and according to the acquisition pact it will pay between USD 25 million to USD 50 million in an earn-out cash for the next three years up to 2020. The purchase, which is going to receive funding from the firm's cash reserves & current borrowing facilities, is also predicted to increase the former's earning per share consecutively in 2018. Industry experts are of the opinion that the acquisition will not only increase the service portfolio of Ascential but will also essentially contribute towards the development of the online retail sector and shape the eCommerce business across the globe.