Australian Labor Party plans to invest USD 53 million on PrEP drug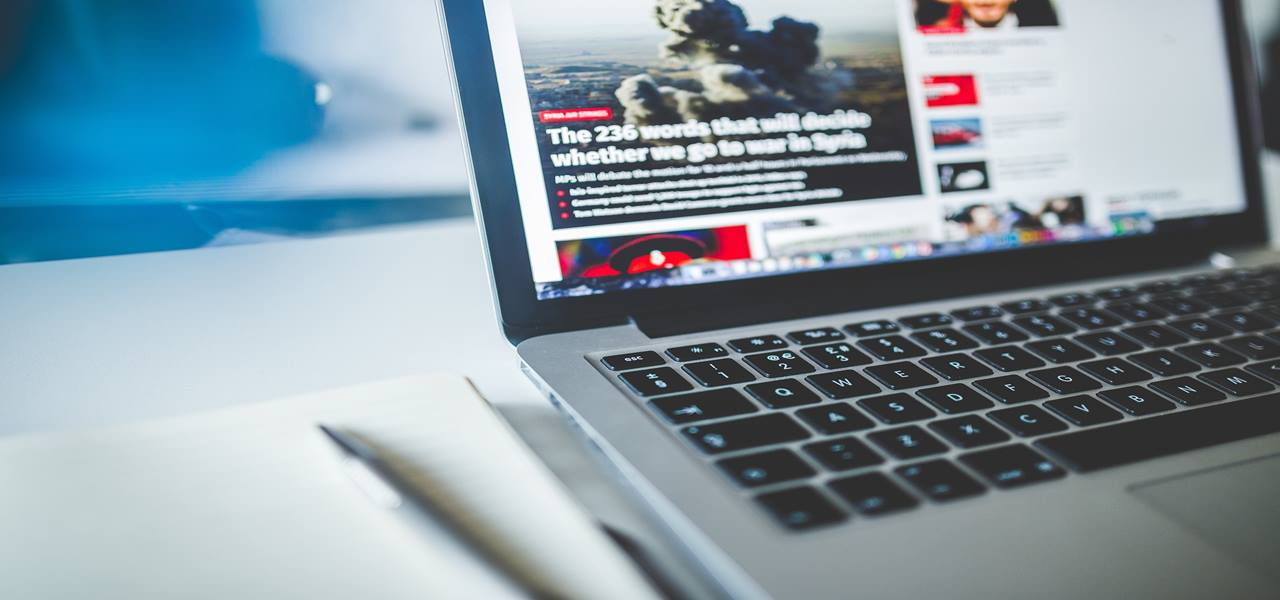 The Labor Opposition in Australia has unveiled its plans to invest nearly USD 53 million for conducting more clinical trials on PrEP, an effective medicine endowed with the ability to prevent HIV contraction. According to reliable sources, the plan encompasses a funding of USD 3.6 million for states to increase the tests on PrEP, also referred as Truvada, for avoiding HIV. Spokespersons of the opposition Labor party have claimed that the medicine will be made easily available for additional 17,500 persons at a drastically reduced drug price of USD 6.30 from USD 1200.
It has been forecast that the funds will also be utilized for carrying out PrEP trials in the northern region of Australia to effectively handle the rising rates of HIV transmission in Aboriginal communities & the Torret Strait Islander population. The strategic move apparently, has also been predicted to address the rise in the transmission of HIV cases in the indigenous population of Australia.
In a bid to make HIV history in the country, the spokeswoman of the labor party in Australia, Catherine King, has declared the party's goal to reduce the number of HIV cases from 1000 to zero per year, intending to make Australia the first nation to eliminate the virus. King has also stated that people susceptible to HIV infections would be provided with the preventive drug at affordable costs under the party's federal plan.
According to healthcare experts, the drug is highly popular among the gay community owing to its ability to reduce transmissions. It has been predicted that the medicine has proved to be ninety-nine percent effective in avoiding HIV infection. Industry analysts are of the view that the new labor plan will provide widespread access to the highly effective drug and ease its delivery to communities who are at a higher risk of getting infected with HIV. They have also claimed that the plan will help in saving nearly USD 2 billion of total public health costs.