Bayer launches $7bn rights issue, finally wraps up Monsanto takeover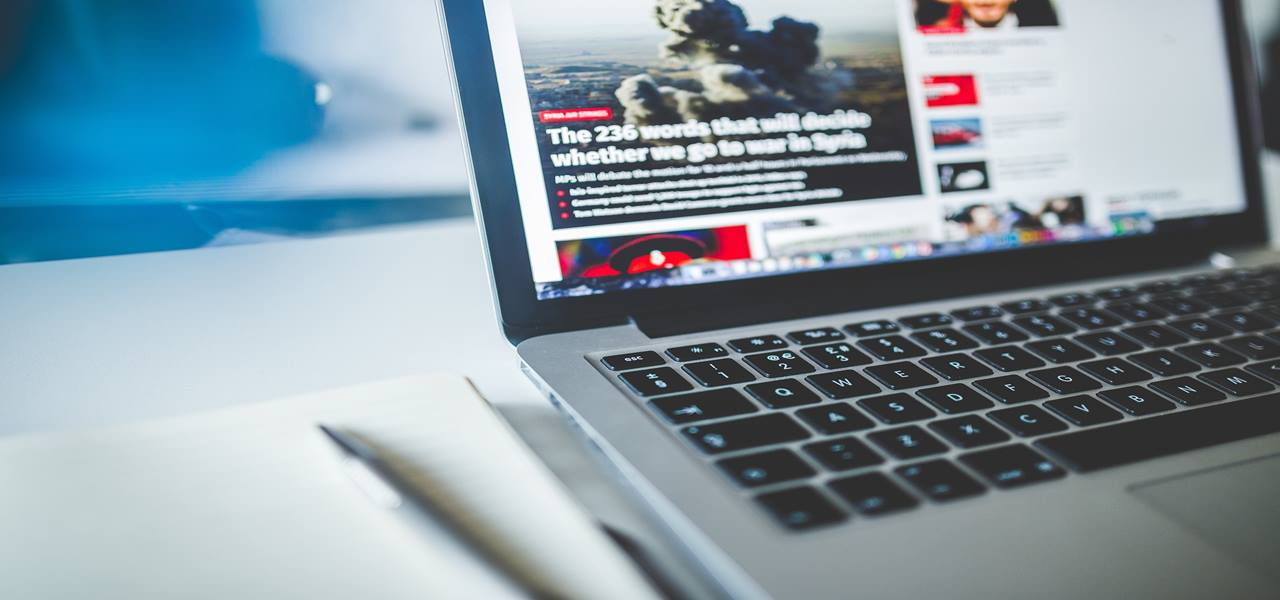 Bayer AG, a pharma giant headquartered in Germany, has introduced rights offering that is estimated at USD 7 billion. Through this strategic move, the company reportedly aims to close its USD 62.5 billion acquisition of Monsanto, an agrochemical & agricultural biotech firm. Incidentally, last week, Bayer secured the nod of approval from the U.S. for the acquisition deal, clearing its last antitrust hurdle for approval in the country.
As per the official statement, Bayer will now remain the sole company name, while Monsanto will lose its brand value. The acquired product portfolio will now become a part of Bayer product and service range, the statement claims.
For the record, the regulatory approval for Bayer's takeover of Monsanto has come with quite a price. The company had reportedly agreed to divest its seed and pesticide assets worth EUR 7.6 billion euros to gain the approval of the European and U.S. antitrust regulators. Additionally, the company raised EUR 4.5 billion more than initially planned from the sale of its stake in Covestro.
Bayer's chief executive Werner Baumann has been quoted stating that the company basically aims to connect better with the society, heeding to critics' advice and working together to find a common ground without conflicts. He further said that the field of agriculture is far too important to be disrupted by ideological differences that may hamper progress.
For the uninitiated, the acquisition is the first of the three pivotal U.S.-German merger deals that has reached closure amidst a scenario plagued by President Donald Trump's harsh criticism of Germany's trade surplus with the U.S.
As per official sources, the acquisition deal is now expected to be wrapped up any day now. A source familiar with the latest developments announced that the deal would be finalized on the 7th of this month.