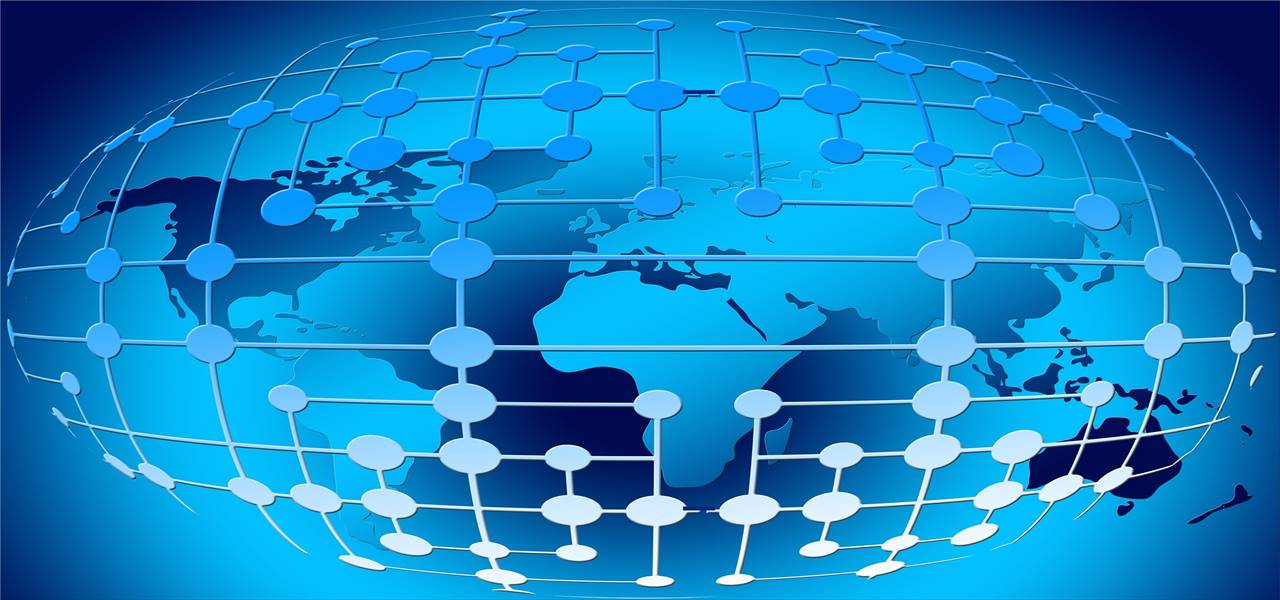 BCE Inc., the telecom behemoth, is apparently pushing its connected home business portfolio with the acquisition of AlarmForce, the Canada based home security and home automation giant for a valuation worth USD 166 million. Reportedly, the deal would occur in an all-cash transaction, where BCE would be purchasing all issued and outstanding common shares of AlarmForce for USD 16 per share. As per reliable sources, under the agreement, AlarmForce shareholders might as well choose to procure BCE's common shares as an alternative to cash, subject to proration and capped at 49.5% of the overall equity value.
The procurement of AlarmForce by Bell seems to bring mutual benefits for both the organizations, cite experts. AlarmForce, boasting of a portfolio of almost 100000 subscribers under its veil, is claimed to be Canada's one of the largest business and home security companies. Allegedly, through this deal, Bell would officially receive exclusive rights to AlarmForce's team, which, in all likeliness, would prove to be beneficial for the former, especially when the company is planning to expand its business portfolio beyond conventional residential services.
Combining the experience and assets of an established home security provider like AlarmForce along with BCE's strength in customer service, network connectivity, and distribution, would certainly push Canada's connected home sector as a whole, believe experts. Alongside technology development opportunities, BCE is also aiming for significant synergies in distribution, network connectivity, customer service operations and installation from its latest acquisition of AlarmForce.
Speaking of AlarmForce, the home automation manufacturer would take this opportunity to deep-route its flag in Canada market, by leveraging Bell's expanded network and service leadership.
The transaction is expected to be completed by January 2018, reportedly, post gaining approval from AlarmForce stakeholders and stock exchange (TSX and NYSE), cite sources.