BHP & ExxonMobil bow out from the sale of Bass Strait Oil assets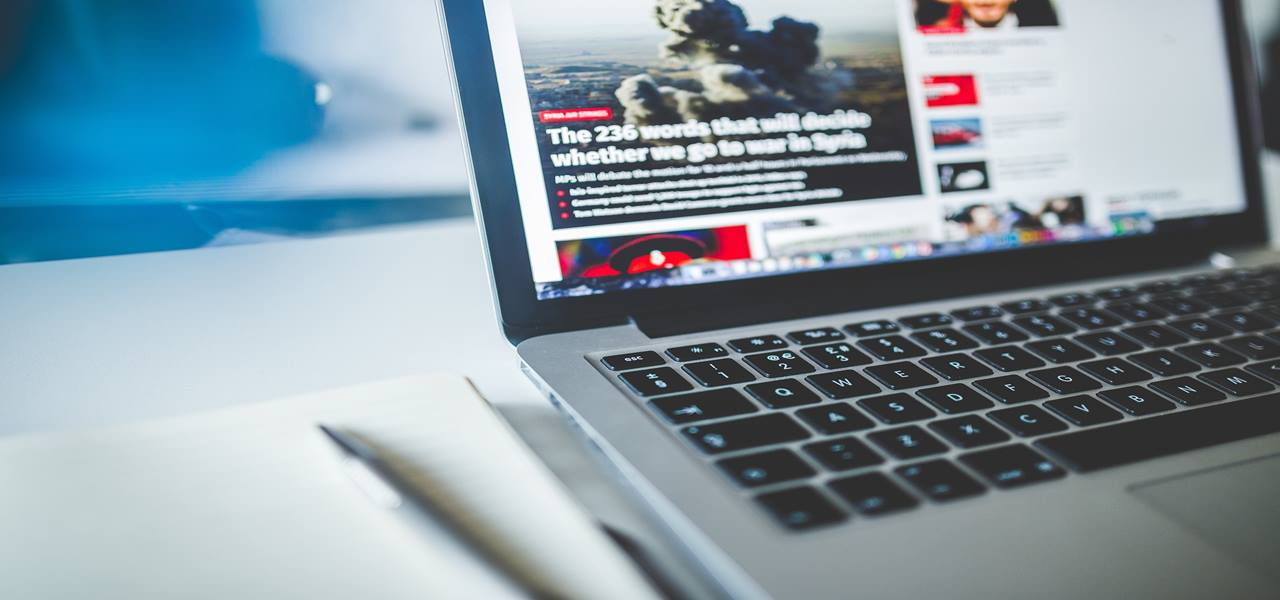 ExxonMobil Corporation, a U.S. based oil & gas firm, and BHP, the trade body of BHP Billiton Limited and BHP Billiton plc, have apparently decided not to sell their Bass Strait oil assets. Ironically in 2016, both the firms had declared their intention of winding up a small part of their combined oil field operations by putting up some of their old oil & gas producing units in Bass Strait for sale.
For the record, the Bass Strait oil block also includes Australia's largest oil field referred as Kingfish A and B. The joint venture unit of the firm, Gippsland Basin has also withdrawn the sale of its oil fields such as Flounder, Cobia, Perch, Tawhine, West Kingfish, Seahorse, Fortescue, Dolphin, Blackback, Halibut, and Mackerel.
Offshore oil fields seem to be witnessing a considerable decline in the oil production capacity. Experts predict that the oil & gas producing firms will raise their oil & gas field funding to increase the volume of oil & gas production. According to a key official of ExxonMobil, the firm will continue to carry out its exploration & production activities across its oil fields near the Victorian Coast in Australian territory. He also stated that the firm will provide safe & reliable oil & gas services to its consumers. In fact, one of BHP's officials has offered support for the decision and announced that it has put off its decision to divest non-core assets.
This strategic move marks a huge shift in the focus of the oil & gas firms, claim industry analysts. With the massive rise in the crude oil prices – from USD 44 per barrel in June 2017 to USD 64 per barrel as on today, both the firms, ExxonMobil as well as BHP have reportedly postponed their decision to sell their production units based in Bass Strait.