Bill Gates to build smart city in Arizona, buys land worth $80 million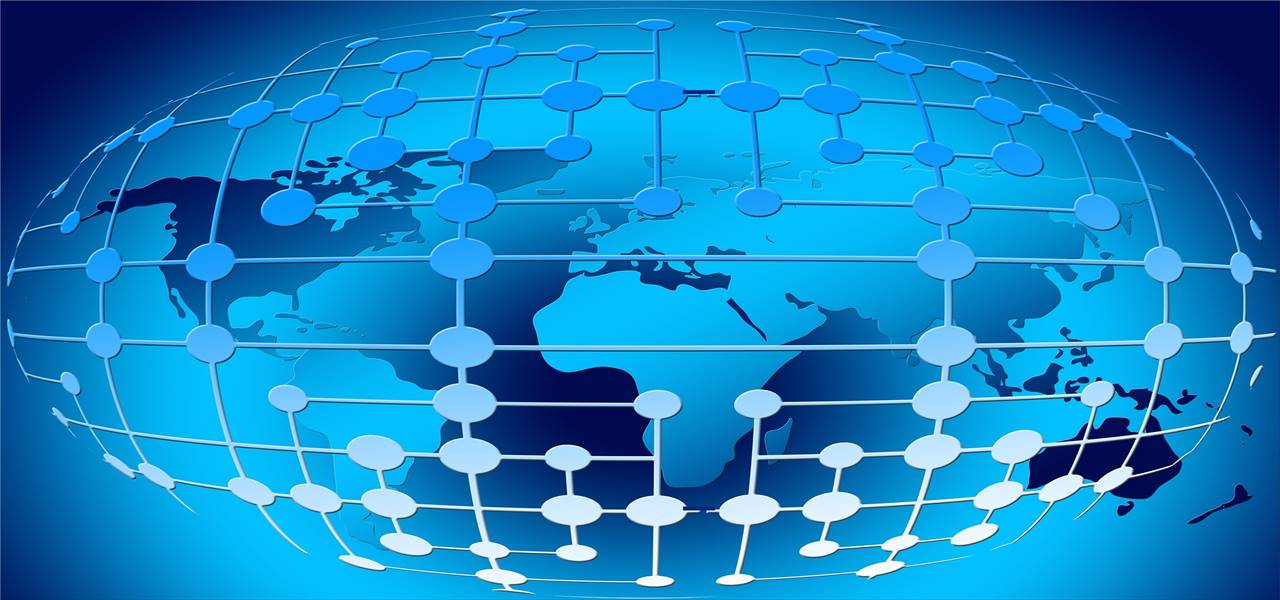 Bill Gates's Cascade Investment LLC, has apparently decided to acquire nearly 25,000 acres of land located in the remote area of Tonopah in Arizona for USD 80 million to build a smart city for the future. The proposed city, tentatively titled Belmont, lies 50 miles west of the Phoenix City, is expected to be designed around the innovative technology that include distribution models, high-speed digital networks, and self-driving cars. The area apparently, is almost undeveloped, housing just a few inhabitants, while there have been tentative plans to construct 80,000 residential flats at the location. As per reliable sources, the new city that is going to be developed on the land will be allotted a 3,800-acre space for constructing offices, commercial buildings, and retail stores along with 470 acres for public schools.
According to authentic sources, the development of the city will depend on the construction of the Interstate 11 highway, which will help to link Belmont with Las Vegas, Phoenix, and many other states along the route. There have been sure-shot predictions that the first phase of the Interstate 11 construction will be completed by 2018. Belmont Partners, who are developing the new region believe that Belmont will be transformed from a blank slate into a purpose-built edge city, the construction of which will be based on a flexible infrastructure prototype.
It has been claimed that this is the second time that an influential person as Gates has come up with the idea of constructing a planned community to improve the living standards in Arizona. In the 1970's, the architect, Paola Solerio had constructed a town referred to as Arcosanti, which lies in the vicinity of Phoenix, and is aesthetically sublime. Following his footsteps, Bill Gates, who wants to build Belmont, will apparently give impetus to newer ideas of planned community constructions that are mostly relinquished in the current times, cite experts.