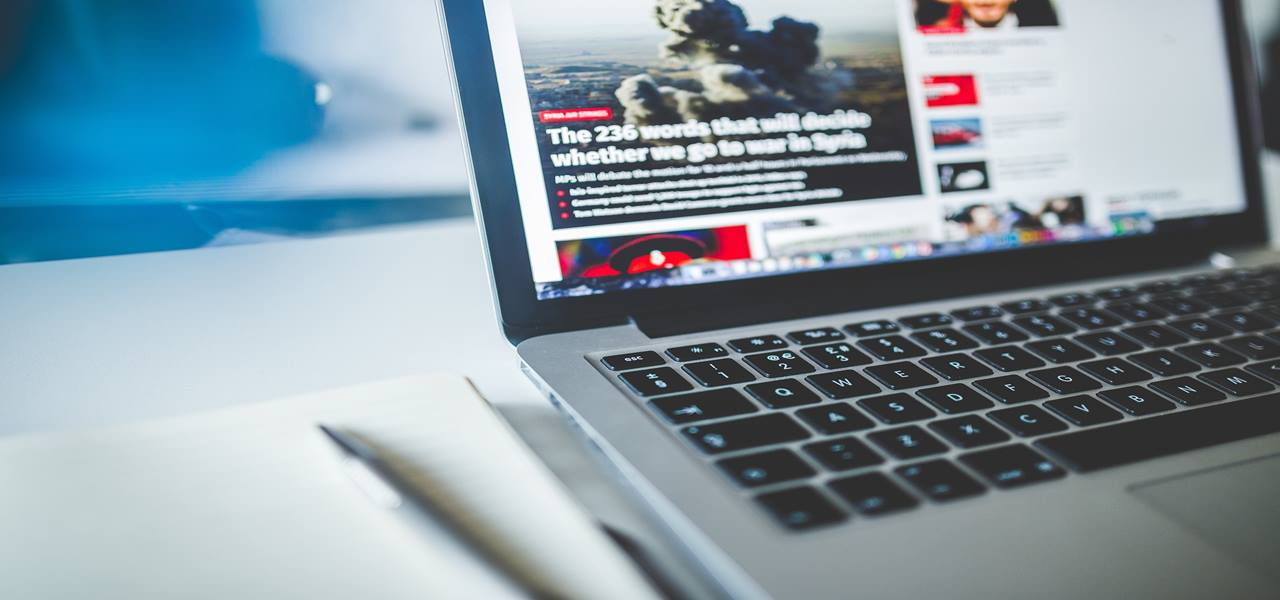 Iconic Australian surf brand, Billabong International Limited, this Thursday, has made it to the headlines with its announcement of entering into an agreement with Boardriders, in a bid to sell the company for almost USD 380 million. Under the proposed deal, the U.S. based firm, reportedly, would purchase all the ASX-listed share of Billabong for USD 1.00 cash per share, other than 19% stake of Billabong's shares that is already owned by Oaktree Capital Management.
For the uninitiated, Boardriders, an internationally acclaimed sports and lifestyle company, is majorly owned by the U.S. investment management firm, Oaktree. Speaking of this deal, reports claim, the offer is 28% higher than Billabong's stock closing price of 78% on November 30, 2017 - the day before the Australian giant had received the initial proposal from Boardriders. Big shots of Billabong seem to be quite apprehensive with the ongoing deal, as they have unanimously recommended the takeover bid and have urged its shareholders to vote in favor of the deal. For the record, Boardriders is also the owner of Billabong's close-belt competitors like Quiksilver, DC Shoes, and Roxy.
Apparently, Billabong has reached this enterprise value after cutting down almost USD 106.5 million of the value of its secondary brands including the likes of Kustom, RVCA, Von Zipper, and Xcel. Experts believe that it was necessary for Billabong to reduce the debt in order to proceed with its current strategy, given the firm's high debt levels over the recent years which evidently require dilutive equity raising or asset sales.
While the deal is reported to get finalized by April at the earliest, the takeover bid is still subject to regulatory approval. The acquisition would have the least impact on employment scale, as there would be no job cuts post the acquisition, confirmed one of the spokesperson of Billabong.