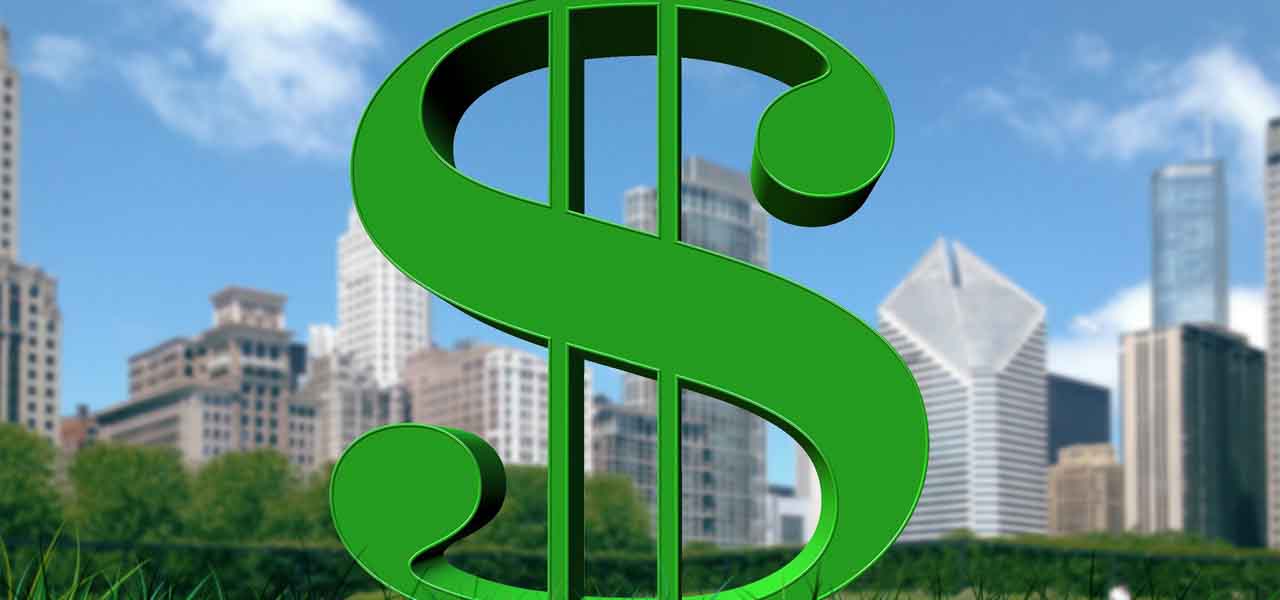 Boeing, America's multinational aircraft conglomerate, has reportedly signed numerous deals with global oil supplier and distributer, Saudi Arabia. The deals encompass everything from defense to commerce, and have been signed with an aim to enhance the economic growth and national security of both the countries – the United States and Saudi Arabia. The agreements also aim to generate numerous job opportunities for the thousands of law abiding citizens of both the nations.
The announcement has come in the midst of numerous deals negotiated between the United States and Saudi Arabia since US President Donald Trump's first visit abroad, with a stop-over at Riyadh. Trump had reportedly called upon the Muslim populated countries to unite and combat terrorism on a global scale. To improve their economic growth and extend the region's commercial offering beyond oil, Saudi Arabia has apparently been negotiating deals with the United States. The unveiling of these agreements had already taken place at beginning of Trump's visit to Riyadh. They have been forecast to be valued in the range of billions of US dollars.
Sources reveal that the Saudi Arabian airline, at the moment, manages an all-Airbus A320 fleet. However, the region has ordered more than 25 Bombardier CSeries jets from the United States. The U.S. State Department had also earlier agreed to sell CH-47F Chinook cargo helicopters and related equipment to Saudi Arabia, including training and support, all for a valuation of USD 3.51 billion. The fact that Boeing is a key player in global military helicopters market has provided a major push to this negotiation. The Congress had also reportedly been kept in the loop regarding the sale of 48 of the U.S. helicopters.
A reliable source also mentioned that Saudi Arabia, apart from purchasing Chinook helicopters and related support, also intend to buy P-8 maritime, patrol and reconnaissance aircraft and guided weapon systems from Boeing. Additionally, the company has specified that another negotiation regarding the sale of approximately 16 widebody airplanes is also in the offing. The U.S. aircraft manufacturer however, has not mentioned any details on the type of aircraft or the deal value.
Boeing, a leader in global air and missile defense radar (AMDR) market, also plans to commence a joint venture with Saudi Arabia to provide services for numerous military platforms. Additionally, the aircraft manufacturer aims to provide support for commercial as well as military helicopters. Boeing's chief officials state that the aircraft company is committed to provide security and enhancing the economic growth of Saudi Arabia and the United States, and plans to generate myriad jobs with the execution of the signed agreements.
While Boeing has announced its commitments regarding national security, Saudi Arabian representatives have yet to issue a public statement regarding the affirmation of the deals in question.