Bombardier sells Downsview to Public Sector Pension Investment Board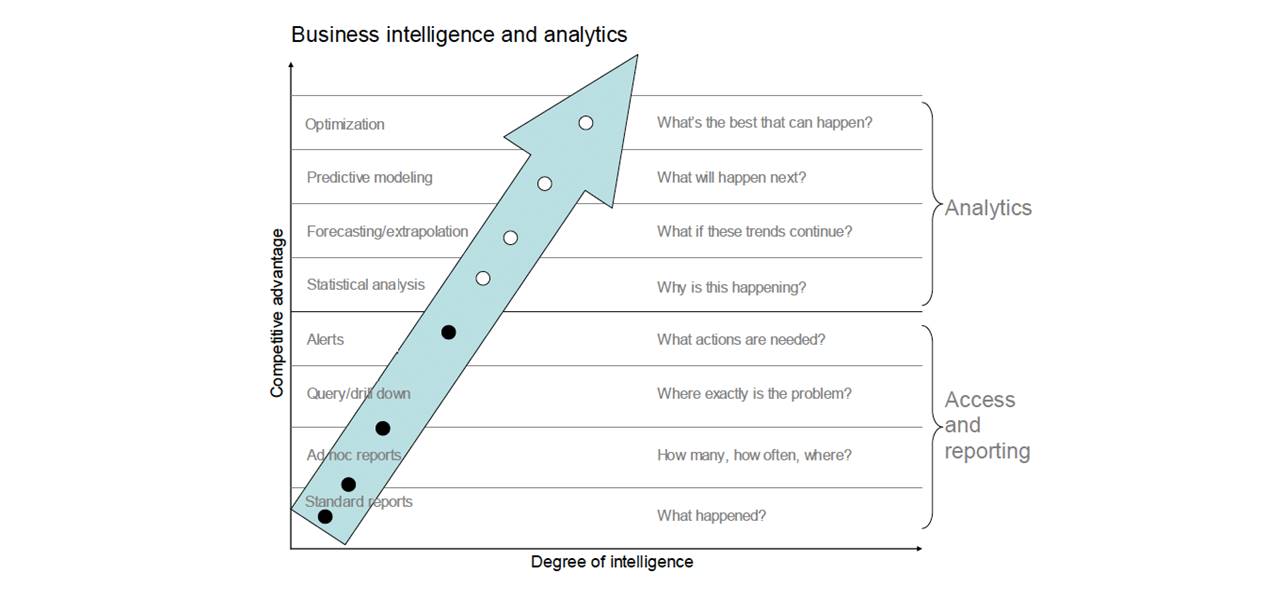 Bombardier Inc., a Canada-based airliner, has decided to sell its aircraft assembly location based in Toronto to a pension fund for raising capital. The move is apparently a part of the firm's five-year recovery plan. Reports state that the airliner observed a sixteen percent increase in its profits after bouncing back from the bankruptcy it had suffered in 2015. Currently, the firm is expected to earn proceeds worth USD 635 million from the sale of the unit to the public-sector pension investment board, an institution owned by the government of Canada.
Earlier this year, the key officials of the firm had stated that Bombardier was in search of buyers for its property at Downsview that assembles Q400 turboprops & many jets used for commercial as well as business purposes. Analysts had then put forth their opinion over the future prospects of Bombardier's commercial aircraft projects, particularly Q400, post the firm's agreement with Airbus SE, a European aircraft manufacturer for offering a major share to the latter in its CSeries Jet flagship.
The Canadian airliner has emphasized that it will assemble commercial aircrafts at a rented location at Pearson Airport located in the vicinity of Toronto. The company sources further stated that it will continue to lease the space at the Toronto location for three years and will have an alternative to renew the leasing contract for two more years after its expiry.
Alain Bellemare, the CEO of Bombardier Inc., has declared that the pact will help the airliner to monetize an underutilized asset, thereby further restructuring & optimizing the business operations of the company. It has been speculated that the strategic move is likely to support the economic growth of Toronto. In addition, it may even help toward the creation of new jobs for locals across the Greater Toronto region in the country.