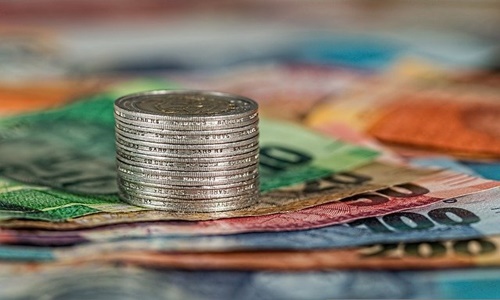 Well-known software Company, BYND Cannasoft Enterprises, has recently announced that it has agreed to obtain 100% ownership of Zigi Carmel Initiatives & Investments (ZC).
Apparently, ZC holds a patent-pending intellectual property for a therapeutic device that uses low dilutions of CBD oils, like natural oils and other hemp seed oil, for treating women's health-related issues.
Under this agreement, the firm will issue 7,920,000 common shares to ZC's owner at an expected price of $4.735, subjected to closing by 10th October 2022 whilst paying US $100,000 to cover his legal expenses.
This closing is also subjected to certain customary conditions.
According to BYND, the transaction is expected to close this month. For the uninitiated, the EZ-G device is a unique, patent-pending device that combines with proprietary software (provisional application) and normalizes the low-concentration CBD oils flow into the female's soft tissues in the reproductive system.
As per the research1 conducted worldwide, low-concentration CBD oil treatment can relieve candida, scars, dryness, and many other female health-related issues. Moreover, BYND aims to register the patent and create a sales and marketing system for the EZ-G device.
Apparently, the company's strategic plan, 'Go to Market' is based on combined B2B & B2C sales.
Speaking on the latest move, Yftah Ben Yaackov, CEO and a Director of BYND mentioned the firm plans to start functioning by obtaining the necessary regulatory approval from the appropriate authorities.
According to Yftah, the firm continues to pursue patent registration, which encompasses around 100 claims, start validation tests, prototype production, and contract with suppliers to produce the device and the oils used in the EZ-G device.
Yaackov further mentioned that chronic illnesses are becoming more common, and self-health management devices are used more widely, further increasing the demand for innovative hardware and software combinations like the EZ-G device.
Apparently, EZ-G device can be addressed as a gadget that can be used at home and is a relatively affordable treatment that gives millions of women access to a huge market.
Source Credit - https://www.einnews.com/pr_news/591595345/bynd-cannasoft-enterprises-inc-signs-agreement-for-the-acquisition-of-israeli-based-zigi-carmel-initiatives-investments-ltd-in-a-share-swap